Nagpur.
Wadi police have booked a 30-year old man on charges of tormenting his wife with dowry demand and abetting suicide by her.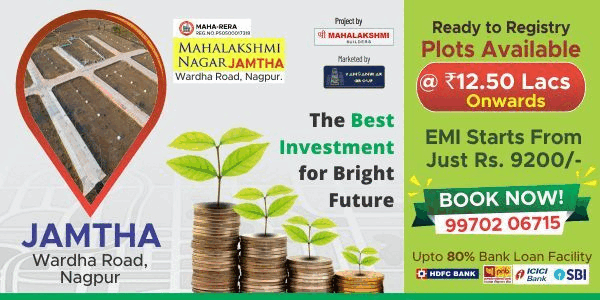 The accused Prashant Rajaram Lanjewar (30) and Surekha had got married in August 2013. Soon after the marriage, the greed for more and more dowry demand overpowered Prashant and he started torturing Surekha, both mentally and physically. Prashant every now and then asked Surekha to bring gold ornaments and other things from her parents. With this demand, the accused Prashant would resort to harassment of Surekha in order to fulfill his materialistic demand. Fed up with the frequent torture, Surekha decided to end her ordeal in a ghastly manner. On Friday (April 24) around 9.30 am, Surekha poured kerosene on her person and set herself ablaze. The seriously burned Surekha was taken to Mayo Hospital. However, she succumbed to her burn injuries at about 4 pm while undergoing treatment.
Wadi PSI Jadhav, acting on a complaint filed by Anil Mukund Sahare (33) of Mohan Nagar, booked the accused Prashant Rajaram Lanjewar under Sections 468(A), 304(B), 306 of IPC and investigating the matter further.