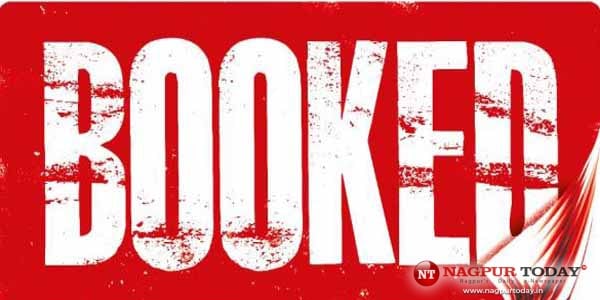 Nagpur: Beltarodi police have booked a woman Director of a tourism company for abetting suicide of a man. The accused woman allegedly duped the man and his friends of Rs 80 lakh on the promise of high returns on the investment, police said.
Ashish Manohar Marawar (49), a resident of Safalya Heritage, near Jayanti Nagari, Besa, committed suicide by consuming poison at his house on February 24. The offence was registered against tourism company Director Rajal Mohit Ved, a resident of Agne Layout, Khamla.
According to police, Rajal lured Marawar with 30 percent returns on the investment. Initially, he invested some amount and received returns. The woman again lured him and asked to invest a major amount. As a result, Marawar and his relatives invested around Rs 80 lakh with the accused woman. When Marawar asked for profit, Rajal started giving excuses. She even refused to return the capital investment amount. Marawar was frustrated due to fraud, added cops.
Meanwhile, Sadar police registered a case of fraud against Rajal Ved for defrauding mining businessman Vijay Babulal Khandelwal (50), a resident of Pagalkhana Square, of Rs 29 lakh. Rajal allegedly demanded Rs 1 lakh to Marawar to get a bail in the case. She also threatened him that she would deposit the cheque of Rs 80 lakh with the police if he failed to pay the money. Soon after, the woman started harassing Marawar. Fed up with her harassment, he committed suicide.
The police recovered a suicide note in which Marawar accused the woman for his extreme step. Police registered a case under Section 306 of the IPC against Rajal Ved and probing the matter further.