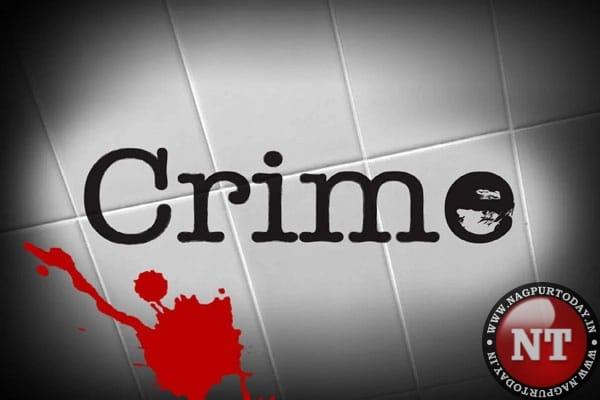 Nagpur: Sensation prevailed in Bhiwapur Taluka of Nagpur district after a middle-aged woman was axed to death by unidentified person(s) in her house at Zilbodi village. The deceased's daughter-in-law has been rounded up on suspicion.
The incident came to light when Hirabai Siddharth Patil (45) was found lying in a pool of blood by her daughter-in-law Rakshanda (25) on Sunday night. Hirabai was alone in the house in the afternoon. Her husband Siddharth had gone to work. Her daughter-in-law Rakshanda was at a neighbour's house. The killer(s) entered the house and attacked Hirabai with an axe, killing her on the spot.
Staff from Bhiwapur Police Station arrived at the spot on being informed and sent the body to rural hospital for autopsy after the inquest panchnama. A murder case was registered at Bhiwapur Police Station.
SDPO Puja Gaikwad, PSO Pramod Ghonge and a team of Local Crime Branch officers started a joint investigation. On Monday, police arrested Rakshanda on the basis of circumstantial evidence and were questioning the deceased's husband in this connection. Inspector Jaipalsingh Girase, the investigation officer (IO) in the case, informed that the deceased's son works in Nagpur.
The accused Rakshanda, who often quarrelled with her mother-in-law over domestic issues, was insisting her husband to sell off the agricultural land.