New Delhi: The woman who allegedly honey-trapped Bharatiya Janata Party MP KC Patel and accused him of rape was taken into custody by Delhi Police today for questioning.
"We have taken the woman, who honey-trapped the BJP MP, into custody for questioning," a senior police official said.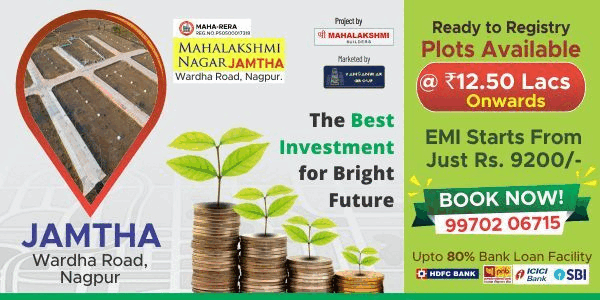 She was picked from her residence in Indirapuram area of Uttar Pradesh.
KC Patel, the BJP MP from Gujarat, had complained on Monday that he was drugged and filmed in an objectionable position by a gang led by a woman lawyer of Supreme Court who was now demanded Rs 5 crore as extortion money.
Based on the BJP MP's complaint, an FIR has been lodged by the Delhi Police under section 384 (extortion) and section 503 (blackmailing) of the IPC.