Nagpur: With incessant rains almost every other day, the working class especially the labour class is resorting to country made liquor or Indian made foreign liquor in the city.
Surprised! Well it is true. When Nagpur Today visited some liquor shops across the city, most did not want to reveal their identity or the name of their shop in the news. However, most did agree that the sale of country made liquor or Indian made foreign liquor has definitely increased.
Nagpur Today also witnessed a strange sight. A very poor couple who were labourers working in a construction site were seen in front of a liquor vend in Medical College square. The husband went to the Liquor Shop and purchased a nip (180 ml). He came near his wife who promptly took out a steel tumbler (glass) from her bag. The husband poured half of the nip into the glass and immediately gulped the liquor. After that he poured the remaining liquor into the glass and gave it to his wife who too gulped the country liquor. Immediately after gulping the country liquor, the husband purchased a Bhutta (sweet-corn) from a vendor who was standing on the road. He asked the Bhutta walah to make a spicy bhutta and then broke the bhutta into two and took one half and the very drenched couple went walking to their home.
Accident prone conditions
The number of cases of drink and drive caught by traffic cops too has increased. Most youngsters resort to having a peg or two after getting drenched. However, they are forgetting that this is a very bad concoction. One heavy rains and very slippery roads, liquor in the belly which has altered the decision making powers, then people with no traffic sense in the city. All these conditions are ideal for road mishaps. Each of the condition by itself or individually too can cause road mishaps.
So be careful before you have a peg or two.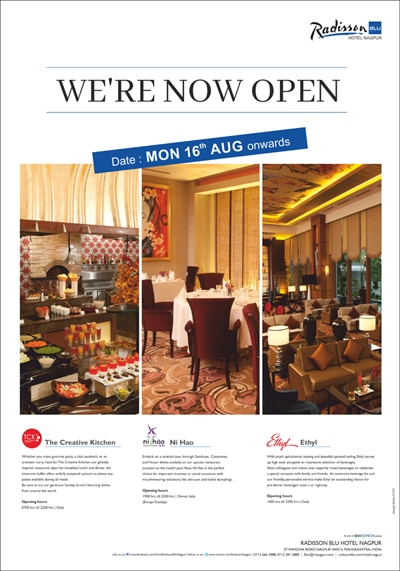 By Samuel Gunasekharan