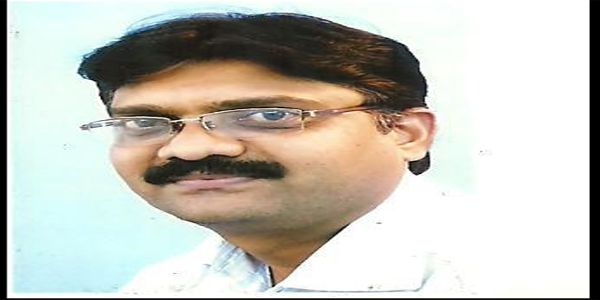 Nagpur News: The Nagpur Municipal Corporation has been reeling under a stiff financial crunch after the the main source of its income, octroi, was replaced by Local Body Tax. Despite its financial crisis, the NMC appears to be in no mood to irk city residents, by imposing any new taxes on them, just before the parliamentary and assembly elections.
According to sources the ruling Nagpur Vikas Aghadi is preparing the civic budget 2013-14, keeping in mind the upcoming elections.
The structure of the budget has been kept under wraps till now. But the mystery would finally be unravelled on Wednesday, after Standing Committee chairman Avinash Thakre tables the budget during NMC's general meeting. He has made it clear that the NMC would pay more attention on recovery of property taxes to increase the NMC's income.
He has also said that a number of new properties would be registered. A few suggestion may even be made by Thakre for proper implementation of the LBT.
It may be noted here that Thakre has to accomplish a herculean task of preparing the budget after octroi was replaced by LBT. Directives of refraining from imposing new taxes had made this task even more daunting.
The budget was initially scheduled to be tabled in the first week of May but was putoff due to the traders' protest against LBT.
Thakre has not yet announced the new sources of income that he has been harping upon. Thakre is a computer engineer and is also considered to be a man of sound understanding. It is due to this reason that hopes are high, he would pay attention towards new development works.
Municipal commissioner Shyam Wardhane had presenteda budget of ` 1,233 crore to Standing Committee but it is being expected that Thakre would increase this sum to about ` 1,350 crore.
The format in which the budget is to be tabled has also been changed in accordance with the new laws governing the NMC