Nagpur: With the number of confirmed cases rising every day, the spurt of Dengue in the city has put Nagpur Municipal Corporation in the spot with panic gripping people. The notorious and deadly Dengue virus has spread its havoc in every area of the city with some parts taking the maximum brunt. Hundreds have been infected due to lack of adequate treatment available for the deadly malady. Private hospitals are minting money by taking advantage of the panicky situation.
With the alarming situation in mind, the Municipal Commissioner Shyam Wardhane on Monday directed the NMC officials to go on awareness spree and get rid of dengue fear from the minds of citizens. "It is the responsibility of Nagpur Municipal Corporation to protect the citizens from dengue disease," stressed Wardhane at a meeting held to review dengue situation in city.
The meeting, held at New Administrative Building in Civil Lines, was attended among others by Additional Municipal Commissioner Hemant Pawar, Deputy Commissioner Sanjay Kakde, Deputy Director (Health) Dr Milind Ganvir, Health Officer Dr Savita Meshram, Medical Officer (Sanitation) Dr Prakash Urkude, Maleria and Fileria Control Officer Jayashree Thote, Fileria Officer Sudhir Fating and other concerned officials.
The Municipal Commissioner took stock of arrangements and working in NMC's Health, Malaria and Filaria Departments to deal with dengue disease.  Wardhane directed the private pathology laboratories and hospitals to send serum samples of dengue or other infectious disease patients to NMC's Malaria and Filaria Departments in Mahal. He said that an awareness drive in massive scale should immediately be undertaken by visiting every household and informing the citizens about preventive measures such as hygiene, clean drinking water etc in controlling the dengue disease. A massive awareness on dengue should be carried out through wide publicity in electronic media, print media, hoardings, banners at vantage places including electric poles, directed Wardhane and appealed local TV channels to show strips on awareness on dengue as part of social responsibility.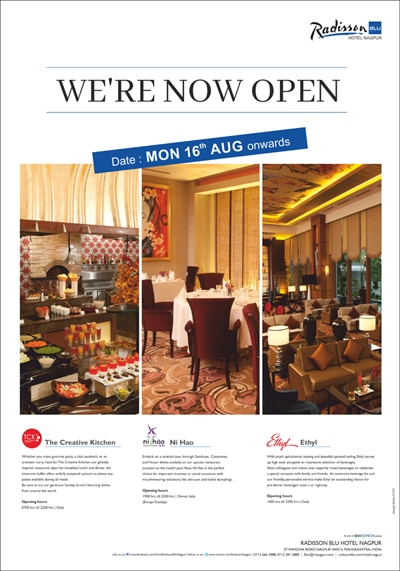 Wardhane further directed house-to-house visits by employees of NMC's Health Department and gave a target of 1000 houses in every zone. Every employee must visit at least 100 houses daily and ensure cleanliness, elimination of mosquito larvae and other preventive measures to curb spread of the deadly dengue disease, said the Municipal Commissioner.
The top NMC boss warned of strict action against employees and officials if they are found wanting in carrying out their designated responsibilities.
At the outset, the Malaria and Filaria Officer Jayashri Thote informed the meeting that whenever the Department finds dengue patients a team visits the areas and takes appropriate action. Whenever the Department's team comes across mosquito larvae in dengue-hit areas the larvae is destroyed and citizens are asked to alert. Similarly, schools are being visited and awareness about dengue disease is being created with the help of demonstrations.
Concluding the meeting, the Municipal Commissioner directed the concerned officials and departments to focus on dengue infested areas and create awareness there on war-footing to completely eliminate the dengue menace in Nagpur city.