Nagpur.
Now-a-days, the scenario in Nagpur Municipal Corporation (NMC) has turned cheerful. The employees and officials of the civic body are breathing easy and smiling, too. Not that they have got a hefty pay rise or no work to do. The reason is: The change in power in NMC Contractors' Welfare Association. With change in faces in the Association, the reign of dalals or brokers or middlemen has come to an end. And this factor brought smiles on the faces of employees and officials as they were a hassled and harassed lot during the regime of the then Executive President Naidu whose policies, pressure tactics and dalali culture had spoilt the working atmosphere in NMC. According to sources, Naidu would stoop to any level to achieve self goals. He was much a leader and a dalal than a contractor. Many NMC babus were victimized for not toeing the shady line of Naidu, said sources.
Even otherwise the contractors are not interested in leadership. They only desire existence of their Association and membership so that problems of contractors are sorted out without hassles. According to some officials, those who are in forefront for doing leadership are Matin and Pervez. The guru of Matin is contractor Sharma.
On the other hand, a wave of happiness was seen among contractors of Hot Mix Plant due to change in power in Association. The new Executive has offered them a fair share in work.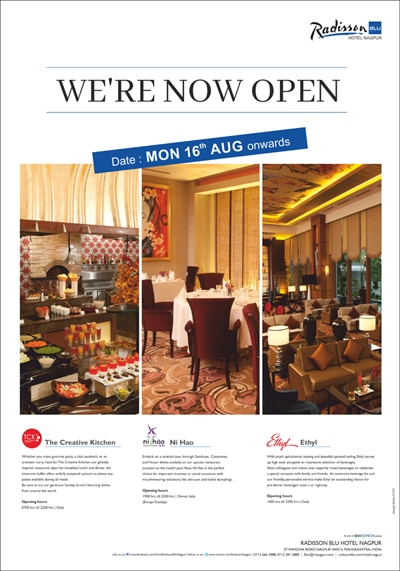 Since the past 15 years, Sheikh Ramzan was ruling the roost in Contractors' Association. But when Gousuddin became President, the rivalry between him and Sheikh Ramzan hit the streets. However, the NMC officials, playing the partisan role forced Gousuddin to keep quiet. But Ramzan could not gain much either. The rivalry ultimately cost Ramzan and Gousuddin heavily in financial terms. Taking advantage of the fighting, the 'dalal' Naidu got himself the post of Executive President. Naidu allegedly went on siphoning of funds spree and pocketed lakhs. But when the tolerating limits crossed the barrier, the small time contractors demanded details of the money from Naidu and was ultimately forced to quit the post. Today, Naidu-Ramzan groups are in face-to-face with each other. Ramzan has now shaken hands with Gousuddin. In this scenario, Gousuddin is likely to be fielded for President's post in the April election.