As we get into November and there is a chill in the air, Nagpur street sides get busy with a new activity. Display and sale of colourful seasonal plants for all the 'green thumbs' of the city. The number is fast increasing. These days, aware and nature loving Nagpurians display multi coloured potted plants even in tiny balconies.
One such guy doing a brisk sale these days is Naresh Yadav. A young chap originally from Jharkhand, Yadav tells you proudly he is a cricketer too and plays at the VCA stadium just next to his nursery. He claims he is a Ranjeet trophy player donning the Vidarbha colours!
Well, colourful his seasonals and other ornamental plants' nursery definitely is! While the 'highlights' of plants on offer are displayed by the busy Civil lines main road, there is a big garden inside, in a corner of a desolate plot that houses a dilapidated, mysterious looking house that has many stray dogs running around.
"This is my uncle's property" says Naresh, "we have ambitious plans for growing and selling many big and costly plants here. We shall even have plants that cost Rs. 5 lakhs each!" This guy's confidence in a prosperous bright future is touching.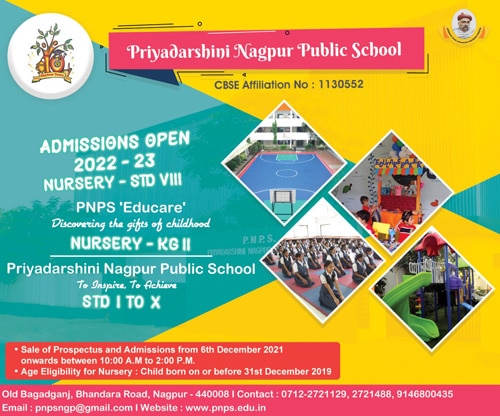 He isn't doing too badly right now either. From this nursery he supplies seasonals planted in plastic bags and small plastic pots to many hand cart owners who go round the city pedaling them. You can hear him barking orders to many of his assistants " Go to Mrs. G—- house in Railway colony. She wants about a 100 seasonals planted in her big garden."
Naresh has in his garden popular seasonals like chrysanthemums, pansies, dahlias, marigold and sweet Williams, apart from exotic orchids from Assam, cactii from Darjeeling and many decorative ever greens from Banglore.
Price range is from Rs. 20/ to Rs. 500/ – but like we mentioned before there are some specimens with hefty price tags too!
So what are you waiting for? Go, add a splash of life to your garden/ home this winter!
… Sunita Mudaliar