Patna: Furious over the Centre's decision to withdraw the NSG security from former Bihar chief minister Lalu Prasad, son Tej Pratap today said that he will skin Narendra Modi, reported a news agency. "Narendra Modi-ji ka khaal udhedva lenge," he said.
The Centre has withdrawn RJD chief Lalu Prasad Yadav's 'Z+' VIP security cover of NSG commandos after a recent review of the threat to various protectees, official sources said today.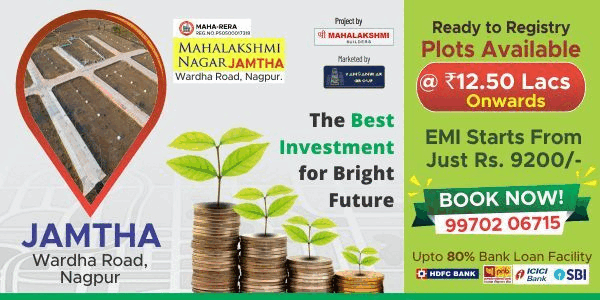 The former Bihar chief minister will now be given 'Z' category security and be guarded by an armed commando squad of the Central Reserve Police Force, in accordance with the protocol of the scaled down cover, the sources said.
Yadav will not have National Security Guard black cat commandos guarding him any more. The NSG only provides 'Z+' security cover. The decision was taken after the Union home ministry recently reviewed the threat levels of various VIP protectees, the sources said.