Mumbai/Nagpur: After women were allowed entry into the inner sanctum of the Haji Ali dargah in Mumbai, a kin of the family of priests at Sabarimala temple in Kerala has promised support for the plea of the Haji Ali Trust in Supreme Court.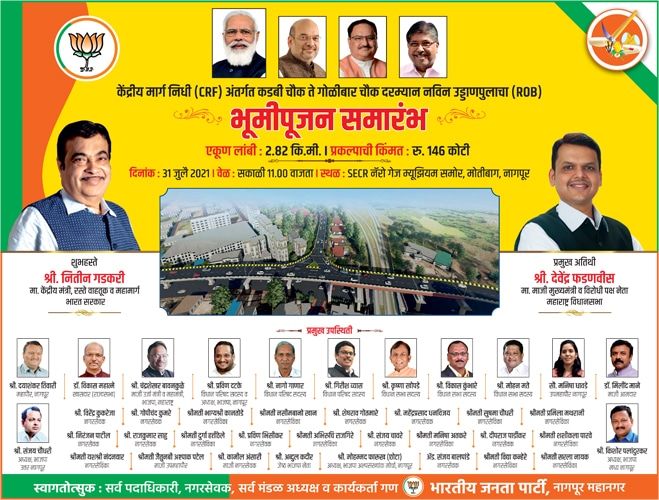 The Bombay high court, in a landmark ruling on Friday, allowed entry of women into the inner sanctum of the centuries-old shrine in Mumbai. The Haji Ali Trust, which manages the dargah, said it will appeal to the Supreme Court against the high court order.
Sabarimala devotees will help Haji Ali to fight the case in Supreme Court, tweeted Rahul Easwar, an activist who belongs to the family of priests at Sabarimala temple.
The shrine dedicated to Lord Ayyappa atop a hill in Kerala does not allow the entry of women of menstrual age. The temple management has tied the rule to essential religious practices and traditions, along with the belief that the presiding deity, Lord Ayyappa, is a perennial celibate (Naishtika Brahmachari).
Easwar argued on Twitter saying freedom of faith should not be interfered beyond a Lakshman Rekha.