Will force SC verdict in favour of Ram temple: BJP Leader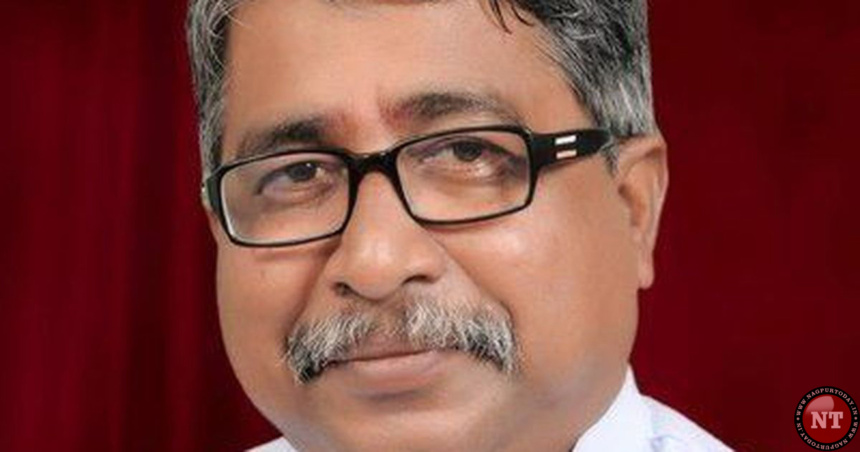 Senior Bharatiya Janata Party leader Tapan Bhowmik stirred up a controversy on Friday by saying if the Supreme Court doesn't give a verdict in favour of Ram temple, then the apex body will be forced to pronounce a decision in support of Hindus.
While addressing a gathering in Ratlam, Madhya Pradesh, Bhowmik said, "Ayodhya verdict will go in favour of Hindus. if it does not, we will ensure it does. Hindus will do so. After this verdict, our people sitting in Lok Sabha will make rules; pass Bill to build a temple at the same spot".If that does not happen, crores of Hindus will make that happen," he said.