New Delhi/Nagpur: Refusing to support India's decision to pull out from the scheduled 19th SAARC Summit followed by Bhutan, Bangladesh and Afghanistan, Nepal, the present Chair of SAARC, has strongly urged the member countries to ensure the summit was on time.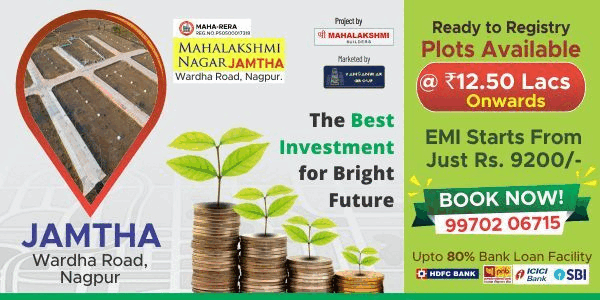 Nepal's Ministry of Foreign Affairs issued a statement late Wednesday calling all member states to create a conducive environment for the summit scheduled for November 9 and 10, in Islamabad.
As the current Chair of SAARC, the government of Nepal strongly urged that a conducive environment be created for the summit soon by ensuring participation of all member states in line with the spirit of the SAARC Charter, the foreign ministry said in a statement.
Nepal's statement might not appease India, as other member nations Sri Lanka, Maldives and Pakistan also have not made their position clear on India's decision to pull out from the summit.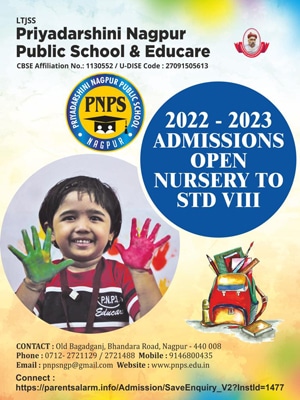 The statement further added that the government of Nepal has received communications from the Saarc Secretariat transmitting the diplomatic notes from four Saarc member states Afghanistan, Bangladesh, Bhutan and India, in which they have conveyed their inability to participate in the summit stating that current regional environment was not conducive.