Nagpur: Rashtriya Swayamsewak Sangh (RSS) General Secretary (Sarkaryawah) will be elected in All India representatives meeting to be held between 9 Mar to 11 Mar in Smruti Mandir at Reshimbagh. The General Secretary is second-in-command of the influential right wing outfit. Sarkaryawah is also the Chief Administrator of the Organisation.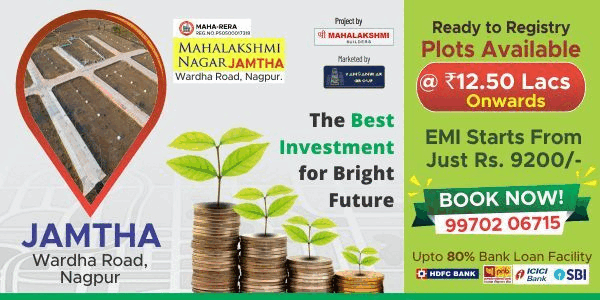 From last three terms Bhayyaji Joshi has been holding the post. Speculations are rife whether for the fourth time too he will accept the responsibility.There is a strong possibility that Bhayyaji Joshi may become the General secretary for the fourth time.
In organisational set of RSS, Sarkaryawaha's post is very important. Sarkaryawaha has the power of framing new policies and taking important decision. The meeting of Sangh's representatives is held every year but the meeting held after every three years is a special one. During this meeting the organisational elections are held. The All India representatives elected from all over the country take part in this election. In this meeting the vacant posts are also filled. Issues from all over the country are taken up for discussion. Even a resolution is passed to express the Sangh's thought over particular issue. This meeting which is to be held before the forth coming Lok Sabha election is supposed to be very important.
Though it is felt that Bhayyaji Joshi will become Sarkaryawaha for the fourth time yet thought would be given to other names like Joint general Secretary Dattaraya Hosebale, Suresh Soni, Krishnagopal. After electing the new Sarkaryawah the new executive committee would be announced. Till now never was the election for the post of Sarkaryawah's post held.