'Will act tough against smugglers, concentrate on crime detection'

Nagpur: The new Superintendent of Police (Nagpur Rural), Rakesh Ola said that he would deal sternly with criminals , including sand mafia, bootleggers,coal and cow smugglers, and concentrate on crime detection.
Interacting with media persons, Ola said that the smugglers bring cows from adjoining Madhya Pradesh (MP) and send them to slaughter houses.
Similarly, he said, smugglers bring liquor from MP and supply to the dry districts of Chandrapur and Wardha.
Likewise, coal thefts were also increased in the district, he added. Though police was taking action against liquor smugglers he said.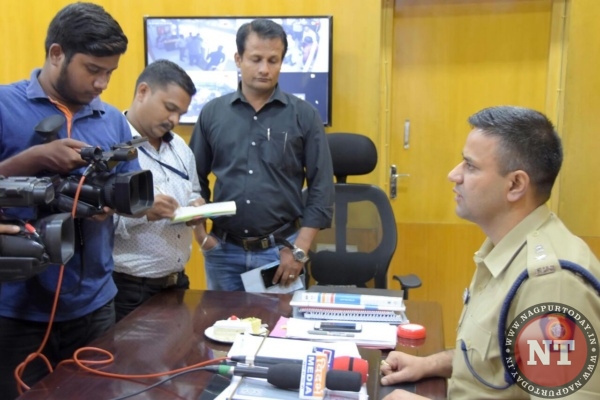 He would coordinate personally coordinate with his Wardha and Chandrapur counterparts to tackle the issue.
Ola said that most of the criminals were in the mining areas of Kanhan and Khaperkheda.
Police hadseized20 country-madepistols from them since 2017 and appropriate action was initiated against them, he added.
About police-criminal nexus, Ola said that no police man would be spared if found indulging in any illegal activity.