Nagpur: The Nagpur bench of Bombay High Court has expressed firm opinion in one case that wife has right to live with dignity and have given shock to husband by turning down request of giving 1,500 maintenance to wife.
Justice Vinay Deshpande has delivered this verdict. The husband had approached high court saying that as wife has got employment, she cannot be given maintenance. The high court has turned down this claim. The court made it clear in its order, "Wife can find employment if amount of maintenance is not sufficient to lead life with dignity.
If she gets employment, this cannot be reason to withdraw maintenance to her by husband. The employment of wife is of temporary nature and it can be terminated at any moment. She is working in a college located 150 km away from her original place and she has taken rented accommodation. Her son, who is staying with her is suffering from asthma. Huge money is being spent on treatment of her son. In such condition order of maintenance cannot be withdrawn."
The salary of husband is 27,158 and net salary is 21,763 after deductions. Wife"s salary is 13,003 and net salary is 11,359. The father of husband is retired principal and mother is retired teacher. They are getting good pension and are not dependent on their son. Due to this, husband should have no problem in giving 1,500 maintenance per month to wife, the court said.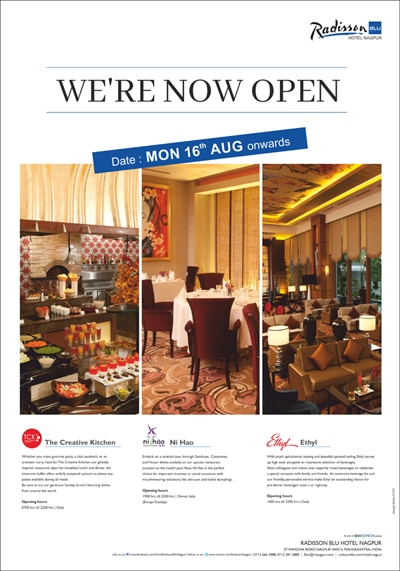 Nature of court battle
Initially, wife and son filed a plea in JMFC court for maintenance. The court accepted plea on December 12, 2006 and approved maintenance of 1,000 to wife and 800 to son. The husband approached sessions court against this order, while wife-son duo also filed plea for increasing maintenance.
Sessions court turned down husband"s plea on October 1, 2007 and ordered 1,500 maintenance per month each to wife and son. The wife got service on December 26, 2008. Due to this, husband filed plea in chief judicial magistrate court for cancellation of maintenance. This plea was transferred to family court which turned down husband"s plea on October 22, 2010.
Husband had filed review petition against this decision in the high court. He had requested that he was ready to give maintenance to son but order to give maintenance to wife should be withdrawn as wife is now earning. The high court also refused respite to him.