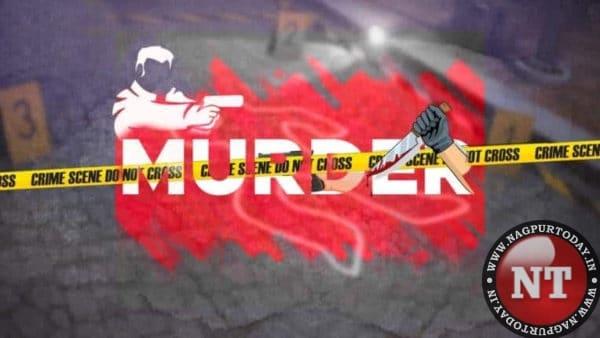 Nagpur: An accidental death of a man turned out to be a murder as Kalamna police have registered a case of murder against a juvenile boy and his mother for allegedly killing her husband, 15 days after the incident.
Investigations into the death of a 40-year-old man took a new turn after Kalamna Police confirmed it to be a case of murder and booked the deceased's wife and a teenage boy in connection with the crime.
Pratap Namdeo Kulmethe, a resident of Plot No. 39, Bajrang Nagar, was known for his frequent fights with his wife, Chanda (35), suspecting her of infidelity. On the night of March 7, between 9 pm and 10 pm, Pratap returned home after consuming alcohol and picked a quarrel with Chanda, harassing her both mentally and physically. The situation escalated, and Pratap tried to attack her with a knife. Chanda fought back, snatching the knife from Pratap and sustaining injuries in the process. During the fight, Pratap fell and suffered serious injuries.
Chanda and the 17-year-old boy admitted him to Mayo Hospital, where he succumbed to his injuries on March 15. Initially, Kalamna Police registered an accidental death case after recording Chanda's statement. However, further investigation revealed that Chanda and the boy had stabbed Pratap with the same knife, resulting in his death. Chanda then concocted a false story to mislead the police into believing otherwise.
After receiving the autopsy report, police registered a case under Sections 302, 201, 202, 203, 212, and 34 of the Indian Penal Code against Chanda and the boy. Further investigations are underway.