New Delhi: The presence of Union Minister for Shipping and Transport, Nitin Gadkari, electrifies both houses of Parliament. MPs in the Lok Sabha as well as the Rajya Sabha wait for Gadkari to answer questions put to him in the house.
The reason for his popularity is simple. In three years Gadkari has become instrumental in enabling the expansion of highways across the country. This dovetails with each MP's show and tell — 'infrastrucutre development — in his constituency.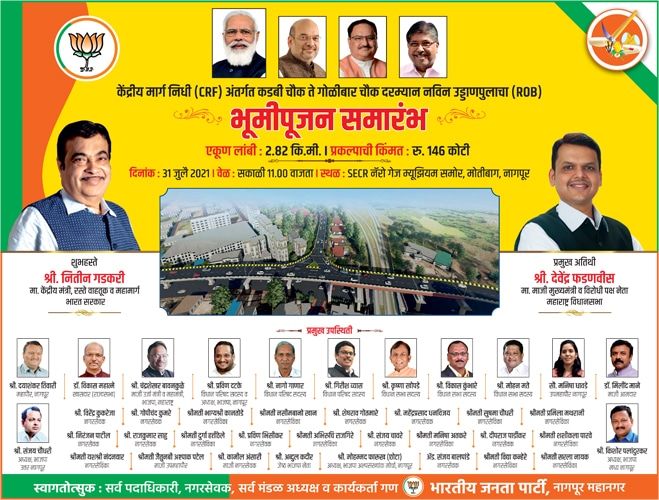 So far a clearance of a whopping 45,000 km of highways have been given in the three years he has held the portfolio in eight states. The rest of the states are awating their turn.
In the Modi government there are only a few Union Ministers who are down-to-earth and proactive. Nitin Gadkari tops the list, followed by EAM Sushma Swaraj.
The way Gadkari works is to greenlight a project taken up by an MP, irrespective of party and then release the funds. He also closely monitors work on the project with updates by the Chief Engineer.
In the process, the public is happy, which translates into votes. So, all around, Mr Gadkari is the toast of MPs