Nagpur: The current tirade against 'anti-national' sloganeering at Jawaharlal Nehru University (JNU) by the students affiliated with pro-communist parties has gained big momentum and created ripples in the city too.
The entire episode seems to be where people of two different line of thoughts are fighting to express their concept as right.
On February 18, 2016, the Vice President of All India Congress Party Rahul Gandhi had called on the President of India Pranab Mukherjee and is alleged to have said that the Rashtriya Swayamsevak Sangh is trying to force its ideologies on the students of JNU and the rest of the nation.
While reacting to this statement by Rahul Gandhi, a senior RSS leader Sanjay Joshi is alleged to have demanded Rahul Gandhi to clarify his stand on anti-national activities. Sanjay Joshi added that RSS is a nationalist organization. He went on to ask why the leaders of Communist Party and Congress are standing with the traitors of the nation? Senior Leader of RSS Sanjay Joshi was expressing his views while speaking to the media personnel during a programme in the city on February 18, 2016.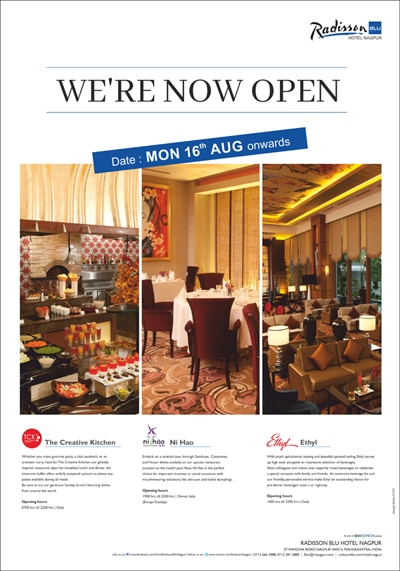 What had actually happened?
Some students organised a cultural programme that progressed into an event to mark the "martyrdom" of Afzal Guru, who was hanged for his involvement on the December 13, 2001 Parliament attack. This had happened in Vemula's Hyderabad Central University too. Then too, some called it Anti-National. No matter what the any party believes, the India's Constitution gives every citizen of India an inviolable right to speech and belief. However, the slogans became shriller and bordered on becoming anti-India and quickly ended up crossing that border. It seemed as if Pro-Afzal Guru virus had spread all over nation since almost everyone who uses whatsapp got a video or audio of the anti-national slogan with a message.