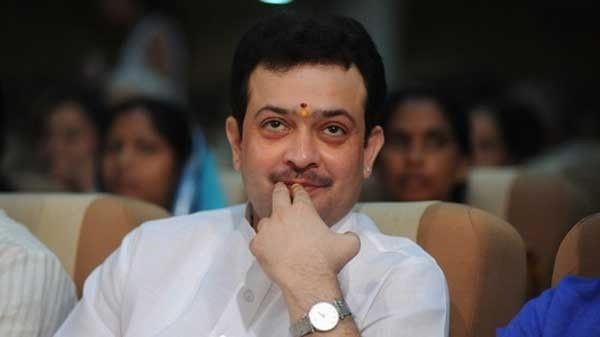 Spiritual leader Bhaiyyu Maharaj reportedly committed suicide by shooting himself in Indore on Tuesday. Bhaiyyu Maharaj, whose real name is Udaysingh Deshmukh, was a zamindar's son and a former model known for his opulent lifestyle.
He used to be elegantly dressed, operated from a sprawling ashram at Indore, travelled in a white Mercedes SUV with a small band of followers and used to stay in lavish resorts during his trips. Also Read: Bhaiyyuji Maharaj, who was offered cabinet post by Shivraj Singh Chouhan, shoots himself
Because he was a prominent Maratha spiritual leader, he had a wide following among politicians and businessmen cutting across party lines in Maharashtra, who flock to him for 'advice' on spiritual matters.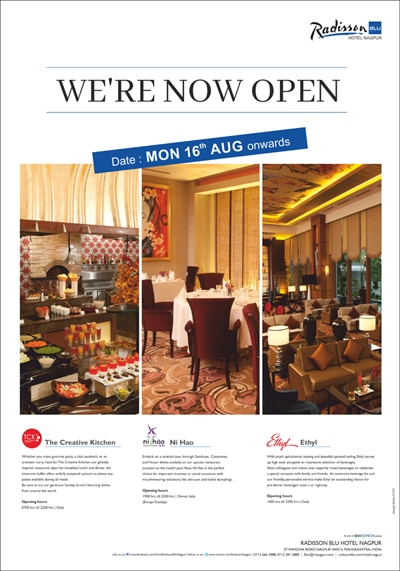 According to his website, Yuva Rastra Saint Shri Sadguru Bhaiyyuji Maharaj is mentioned as a spiritual leader, social reformer and motivator, whose sole aim is to bring happiness on the faces of countless poor and downtrodden people, lift them from morass of despair, poverty, social inequality and enable them to live a life of dignity.