Bihar/Nagpur: Lalu Prasad Yadav, a former rail minister, much praised even internationally for his role in 'turning around the Indian Railways' called Railway Minister Prabhu's 2016 budget a "light budget," and added: "Under the BJP, the railway ministry has derailed totally. Railway was the lifeline of India. Indians don't want bullet train."
At the same time, former Railway Minister Dinesh Trivedi of UPA criticised the budget saying that instead of "statement of vision" it was a "statement of illusion."
"Where was the actual budget? Did you hear any figures – what they achieved last year; what is there budget for this year? We are still waiting for the budget! " He commented to the press waiting outside.
Pawan Bansal: The former railway minister said that there was nothing new in the budget, except for the announcement on bio-vacuum toilets. "The announcement on two locomotive factories is also old; it was decided when I was the railway minister," he said.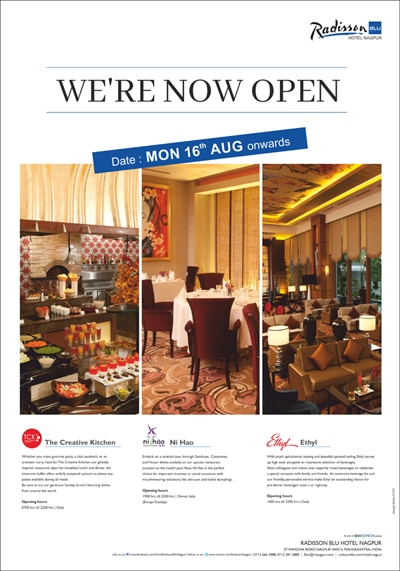 Shashi Tharoor- On the other hand, Congress leader Shashi Tharoor said, "We all were a bit mystified on whether a budget was really presented or not.
Not surprisingly, the Twitterati did not waste time in seeing the lighter side of the railway budget.
Said Archita@archita
A huge railway budget for Mumbai-Ahmedabad bullet train because Modi knows the pain of leaving Gujarat.