Nagpur/ Yavatmal: Cotton shrubs were pelted on State Agriculture Minister Pandurang Fundkar when he was on a visit to Yavatmal for giving compensations to the families of farmers who died of inhaling pesticides.
During his visit, farmers tried to narrate their misery to the minister. However, he appeared to be neglecting the same as a result of which the farmers got agitated and started throwing cotton shrubs on the car from which he was leaving. A of few of them were arrested and released in a short span. The members of 'Shetkari Nyaya Hakk Andolan' Committee were also present at the spot.
Maximum number of deaths due to inhaling pesticides i.e. 19 has been recorded in Yavatmal where cotton is the main crop. It has always been in news for farmer suicides. As informed by the officers, around 800 farmers were admitted to the hospital in recent time period. The peasants who have been harvesting cotton, Soyabean and Masoor informed that they had used harsh solutions and pesticides on the crops after which the fatal impacts appeared.
Although, the farmers produce genetically modified Crops which are immune to various diseases, the crops were affected by pests because of which, the solutions had to be used. Around 25 cases have been reported where the harsh chemicals have had callous impact on the eyesight of farmers. Although, their sights will convalesce, it may have long term impacts.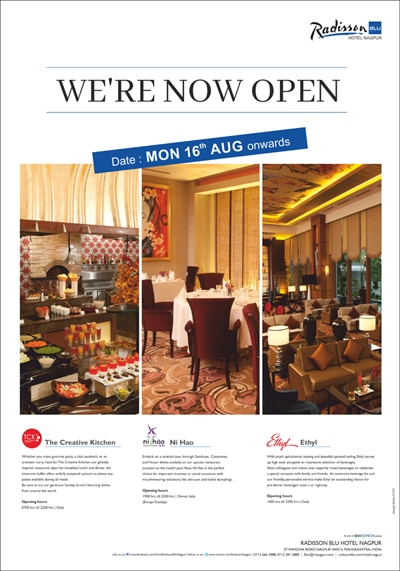 The academicians and agro-scientists now are opining that wrong combination and faulty use of pesticides and spraying without any protective gear are the apparent reasons for the death of sprayers. It is the deliberate silence of mogul companies which has given a free hand to exploit the situation by the pesticide manufacturing companies.
It was essential for the farmers to keep themselves covered while spraying these strong chemicals. However, that did not happen which has resulted in several deaths. It is to be mentioned that every farmer is not allowed to spray these chemicals but a trained team must do it. However, it is often overlooked and the untrained farmers indulge in it by themselves.