That's what friends are for!
Nagpur Today.
What a joy it is when your loved one organizes a party to celebrate the day of your arrival into the world. For that is exactly what happened on ——— at a popular pub in Mumbai Suburbs.
Gorgeous girls attired in exquisite attire and the gentlemen attired in formals and traditional Indian attire made the party an enjoyable one for the B'Day Boy Bobby Khera and the love of his life Moon Das and all the special invitees.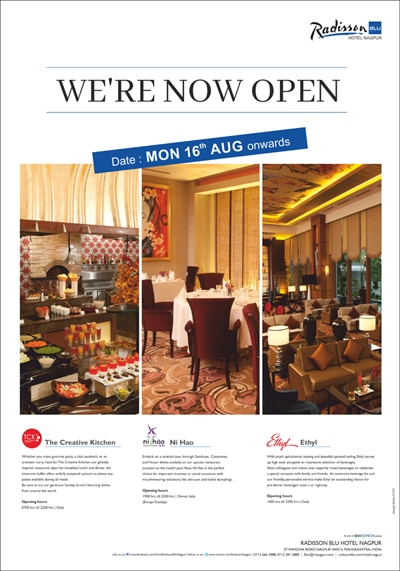 Moon Das, the leading and glamorous actress, model and dancer in Bollywood industry, made it a point to be choosy about the cake, the theme, the dress code, the food and the drinks to perfection.
Though the party started with slow tempo, it caught up with the cutting of the cake where the revelries actually began. Bobby was not spared from the smearing of the cake icing by his rambunctious friends.
The dancing and the general fooling around followed making the party a memorable one!