Nagpur Today.
Birthdays are about so many things, but most importantly they are about creating childhood memories together, sharing moments and piecing together the stories they will talk about and reminisce over one day when they are older.
Rudraksh Sinha, son of Anubhav and Shweta Sinha celebrated yet another birthday with his entire family. It was an occasion of get together for his parents as well, who invited close friends and family at the do!
The kiddo clan enjoyed their time at 'Village' with interesting activities and props. The cake cutting session too was a fun part for the little ones, as they blew candles together, Rudraksh leading the activity. Rudhraksh's mother, Shweta Sinha, fame 'Pari ' from Daily Soap 'Sasural Simar Ka' looked pretty in her attire cuddled and showered love on her son, who reverted to her likewise. On the other hand, father and other relatives socialised and enjoyed their time over delicious and a variety of food.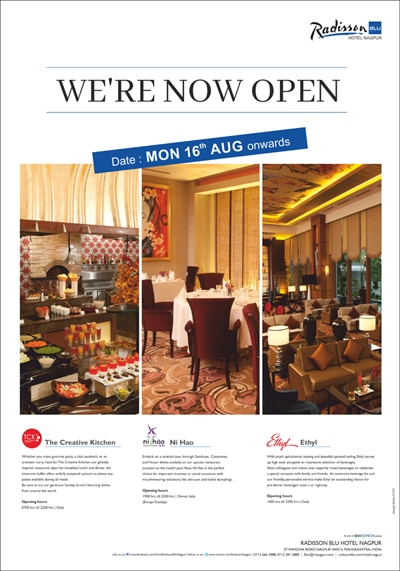 PICS BY: Vinay Thorat