The ingenuity and passion in air flowed when the soothing voices of various artists at the music concert got merged with the night breeze. Organized by the event company I Mojo Entertainments, Lucky Ali was invited to perform, who appeared nothing less than the as god of music at the event.
Along with him, the Indian music rock band Parvaaz, the solo artist Ankur Tewari, and one man band Dhruv Vishvanath also gave laudable performances.
The vibrations that brought on deep emotional responses were nothing short of great music as and when Lucky Ali took over the dais. The way he was seen loosing himself to music while Air-Guitaring made the spectators feel the sensation of his enjoyment.
Vibrations Unlimited, the technical partners for the event provided the appealing light and sounds for the event. A merchandise stall installed by the Zero Gravity members made the event a charitable one.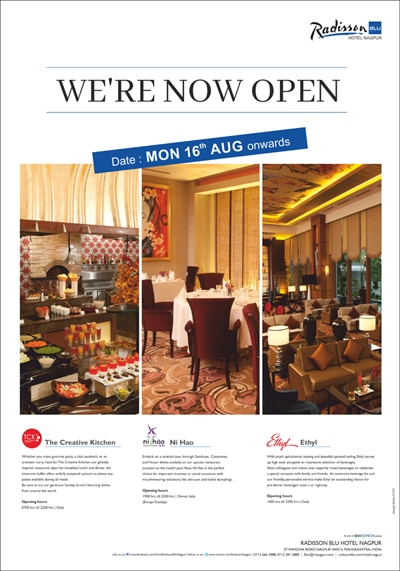 PICS BY : Amol