Nagpur: A musical event named 'Hits & duets of Kishore Kumare' was organised by Vidarbha Hindi Sahitya Sammelan at Shri Ramgopal Maheshwari Sanskrutik Sabhagruha on Wednesday. The musical programme gave Nagpurians a chance to relive the golden era of music, where artist recited the most popular songs of legendary singer Kishore kumar.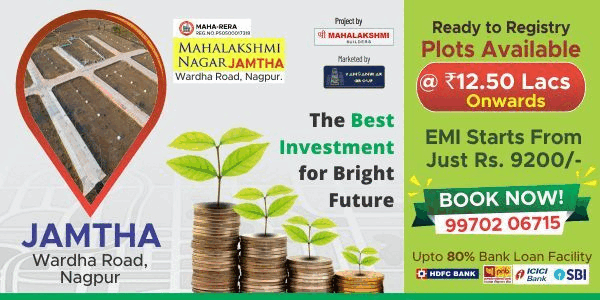 The musical event was the part of Umang Hindi Utsav. The performance of virtuoso zeal the audience where they even demanded them to sing the songs once again.
People were moved by the songs selection and music presented by the artists. Kishore Kumar has long list of songs to his credit. His soulful rendition has influenced the world and the craze for his voice is even seen today. Songs like Jiska Mujhe Tha Intezaar, Kya Yahi Pyar hai and many more have special place in our heart. Kishore kumar paired with many singers to deliver duets and one such was with Asha Bhosale, Lata Mangeshkar. Artists recited the songs Haal kaisa hai Janab ka, Ek mai aur ek tu sung by the them which instantly created zeal among the audience.