Nagpur Today.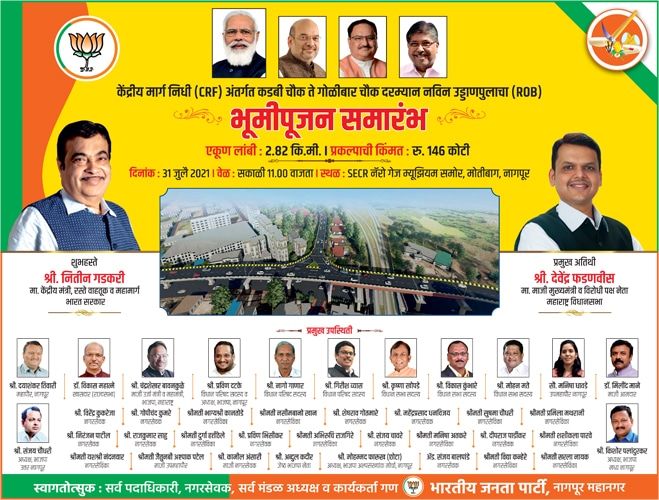 Exploring the distinctive qualities of designer jewels and precious stones was witnessed at this Jewelry exhibition 'Art Karat', held at a city hotel recently. The jewels and gems expo created artistic expressions of vivid colours and resplendent beauty of the highest order which were earthly yet divine.
This exhibition allowed the visitors to rediscover the well-known 'Nizain' collection, which is inspired on the lines of the style and glitterati of nobels of yesteryears- Nizams of Hyderabad. The most complete presentation of Nizam era inspired jewellery and their glitterati were displayed.
Many were simply awe-struck with the display of sparkle and enhanced by the variety of Jewels which ranged from the "Maang Tikkas", necklaces, Rings to luxuriously jeweled earrings and bracelets!
The designs of jewellery in Silver were on displayed for the first time at the Art Karat. This was a variation from the usual gold jewellery on display presented by Asha Kamal Mali, claimed the Coordinator of the event Sudhish Kumar. Sudhish went on to claim that the jewels on display were rich yet very much affordable.
One of the ethnic jewelry that caught the eye was the silver crafted Rudraksh, which added to the innovation.
PICS BY : Vinay Thorat