Nagpur Today:
The day was all about the colour of energy, strength, and most importantly, love, the colour red! The day marked the beginning to the second year of little Mohammed Maimoon's life. And who, more than his parents could've been cherished by the very fact!
Zainab & Aliakbar Maimoon hit a grand celebration for their little son, Mohammed's first birthday. The theme they chose was a bright and relishing one, 'the Ferrari Party'. The couple invited close family and friends to bless Mohammed on his day, and also, to share lighter moments with them.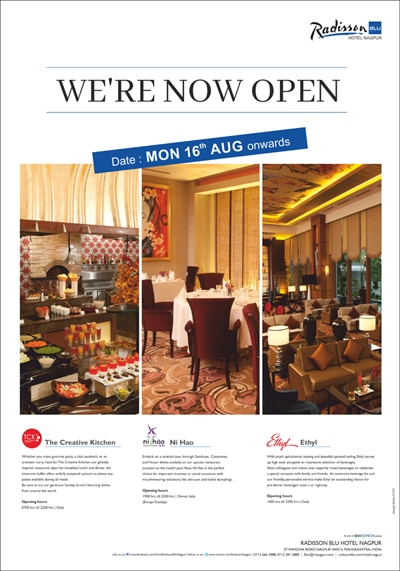 Each attendee, dressed in red and black ravished the party screen. Mohammed's little friends looked adorable, the innocence on the faces of whom unsurpassed rest everything. The little ones' also received cute return gifts from the hosts. After the buoyant cake-cutting, the party went on till wee hours at night.
PICS BY : Atharva Chandorkar