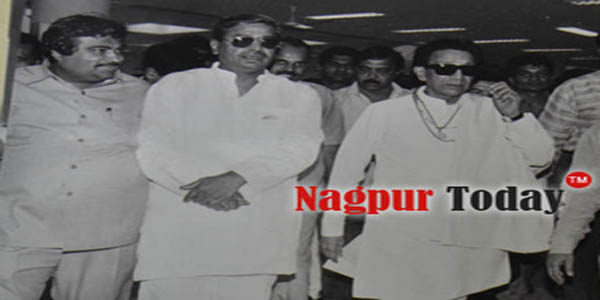 Nagpur News :  It was in 1968 when Balasaheb Thackeray reportedly visited Nagpur for the first time. His first visit was marked with his phenomenal speech which he rendered before the massive gathering of students. Then he was 42 and had arrived in the city to attend a seminar in the townhall.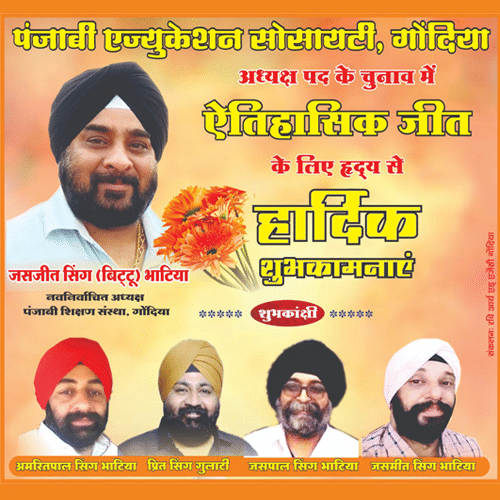 Thackeray was said to be invited by the president of erstwhile Nagpur University Students' Union President Satish Chaturvedi, who was also the young leader then. Chaturvedi later served as minister in various Congress governments in Maharashtra.
Sources informed that Thackeray came to Nagpur along with his close associate Manohar Joshi, who was in the initial stages of his political stint. Joshi later served as the Chief Minister of Maharashtra from 1995–1999.
Sources said that both Thackeray and Joshi flattered the students with their fuelled speeches. Especially the students were so enthused by the speech of Balasaheb Thackeray that it went on to become the hot talk in the political circles even days after the event.
The students who had attended the function remember his fire brand style of delivery even today. The metaphors which Balasaheb used in his speech went on to become his signature style of delivery in all his following speeches thereafter.