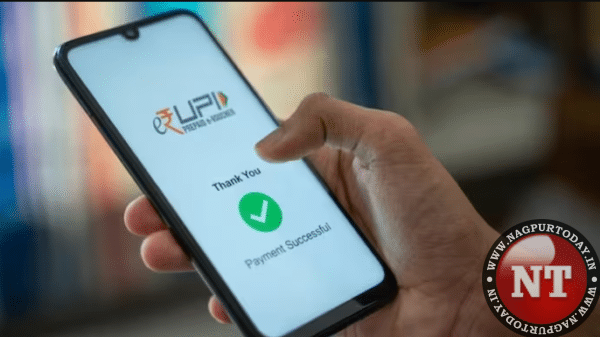 Nagpur: The National Payments Corporation of India (NPCI) has recommended that a fee be charged for Unified Payments Interface (UPI) transactions made through Prepaid Payment Instruments (PPIs) of Rs 2,000 or more. This fee is intended to help banks and payment service providers generate more revenue, as they have reportedly been struggling with the high cost of UPI transactions. The new fee will be charged starting on April 1, and the interchange pricing will be reviewed by September 30, 2023.
Here are a few key points to keep in mind:
If you use a digital wallet like PayTM to make a UPI payment of Rs 2,000 or more, you will be charged a 1.1% fee.
If you make a wallet transaction that is worth less than Rs 2,000, you will not be charged this fee.
Merchants will be responsible for paying the fee, and they may choose to pass on the additional cost to consumers or not.
Regular UPI transactions made directly from bank account to bank account will remain free.
In India, UPI is currently the most popular payment system, allowing users to transfer money between bank accounts instantly using their mobile phones. PPIs, on the other hand, are digital wallets that allow users to store money and make payments. Paytm, PhonePe, and Google Pay are among the PPIs available in India. An interchange fee is a fee charged by one bank to another bank for processing a transaction.