During a session with the business community in Rajasthan's Udaipur, Congress president Rahul Gandhi today questioned the Hindu quotient in Prime Minister Narendra Modi. Rahul alleged that PM Modi doesn't understand the foundation of Hinduism.
"What is the essence of Hinduism? What does the Gita say? That knowledge is with everybody, knowledge is all around you. Every living being has knowledge. Our PM says he is a Hindu but he doesn't understand foundation of Hinduism. What kind of a Hindu is he?" Rahul Gandhi said.
This comes days after Rahul slammed Congress's Bhilwara MP CP Joshi for his casteist remarks and asked him to tender an apology. Joshi had said that only pandits and Brahmins know about Hinduism.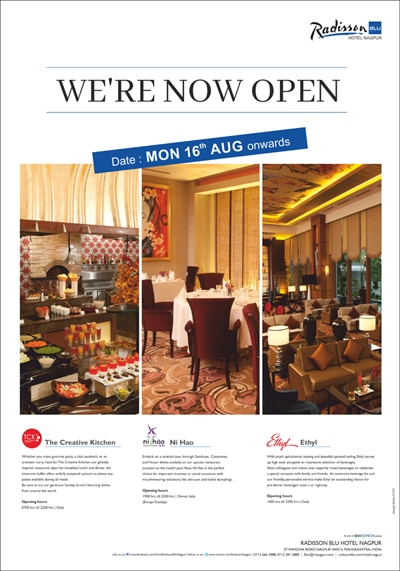 At the interactive session, Rahul also attacked PM Modi saying that the latter believes that he knows the best.
"PM is convinced he knows better than Army what needs to be done in Army's area, better than foreign minister what needs to be done in the foreign ministry, better than agriculture minister what needs to be done in agriculture because he has a sense that all knowledge comes from his brain," he said.
Rahul said that PM Modi reached into the army's domain and shaped the surgical strikes into a political asset when it was a military decision. He said that surgical strikes were also conducted during former PM Manmohan Singh's term but was kept a secret on the army's demand.
The Congress scion also accused PM Modi of being unsuccessful in creating job opportunities for the youth. He said with the right government, India will surpass China in the next 15-20 years.
Rajasthan is due to go for polls on December 7.