Adam must not repeat the history of being corrupted by Eve.

Mumbai/ Nagpur: A few ill-cultured film producers-directors-actors are displeased with the functioning of well-cultured Pahalaj Nihalani, who heads the Film Censor Board, and who is not allowing their 'ill-will' to pollute the serene culture of film-world of Bollywood. Against the ill-cultured, who want to turn Bollywood into Hollywood, want that objectionable dialogues, unnecessary long scene of kisses and obscene sexy scenes should be allowed on the screens. But, Nihalani opposes this indecent proposal.
All these film producers-directors and actors, who prefer corrupt and open western culture to decent, ideal, well-cultured and moral Indian society, have unitedly stood against Nihalani. It is most unfortunate that this corrupt faction is being supported by Rajyavardhan Singh Rathore, a young Minister of State for Information and Broadcasting, Govt of India. Rathore is being misled on wrong information supplied to him by selfish interests.
It is true, otherwise how a minster of the government, which is committed to uphold the values of prideful ancient culture, civilization and language, can behave against the norms. Rathore's remarks are quite ambiguous and illogical, as, "Censor Board should issue certificate and not censor the film." In such a case what can be the integrity of the Censor Board. Certainly, as Rathore is being corrupted by corrupt elements, as 'Adam was corrupted by Eve, and Eve by Satan', he is required to be watchful and remain away from such corrupt elements and their ill-designs, because after all he is representing his masses.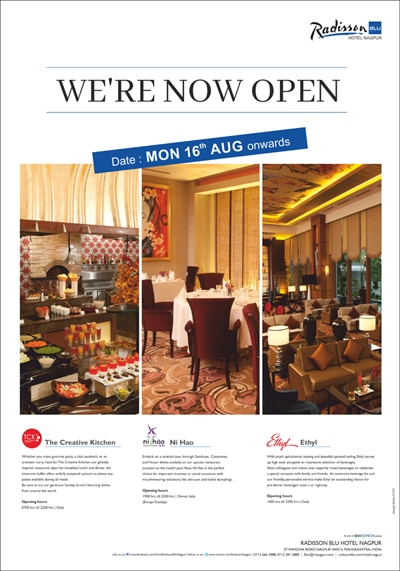 The current attack by corrupt elements on Nihalani is based on censoring the long scene of kiss in film 'James Bond.' What is wrong in Nihalani's step? Leave aside the western culture. Indian cultural does not permit such a public display of what is socially and morally considered indecent. Inner sources even go the extent of describing that there were some more obscene scenes apart from long kissing, but they were censored by Nihalani. Can it be called any wrong on the part of Nihalani?
How can the closed-door act be displayed publicly on streets? No cultured society can allow it to happen. The Censor Board has been statutorily constituted to check and clip objectionable scenes in films, which is its duty in the interest of society. So, how can Nihalanii be wrong?
It may be mentioned that Nihalani, as the Censor Board chief, neither accepts any honorarium nor any other facility. Sources say, he does not even use official vehicle. Is his opposition made just because he is maintaining the dignity and integrity of Censor Board and sincerely executing his responsibility? Nihalani should be opposed only if he is corrupt or irregular in any ways. The trouble-mongers (vighna-santoshi) must therefore stop criticizing the honest and dedicated man, Nihalani.