Raipur: Lt General HS Panag, who was vilified and viciously trolled recently for criticising the Indian army for using a "human shield" to protect themselves from stone pelters in Kashmir's Budgam district, weighs in on the CRPF operations in Naxal strongholds.
The former General Officer Commanding of the Northern Command, who has served in J-K for 40 years, tweeted today in the wake of the Naxal attack on CRPF jawans. The attack in Sukma, Chhattisgarh left 25 jawans dead and six injured.
Lt Gen Panag said, the CRPF is too poorly trained and led to conduct counter insurgency operations in the Red Corridor.
He said the CRPF was sitting ducks for better trained and motivated insurgents. "If we do not bring about urgent reforms we will continue to be inefficient and suffer casualties. The CRPF needs to be officered and trained by the Indian Army. Bravery and martyrdom must be respected but must not be used to prevent questioning inefficiency which also leads to gross exaggeration.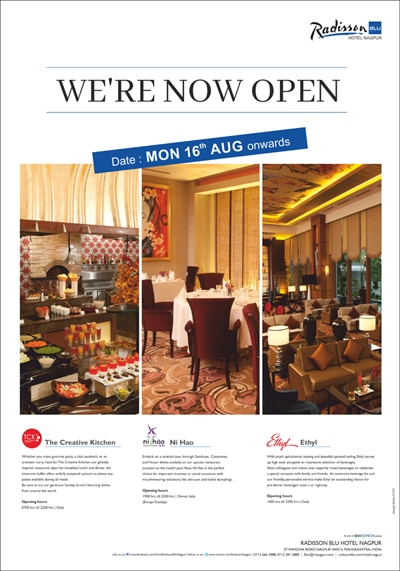 "What I have given was my assessment as Central Army Commander in 2008. The situation still remains the same. Current deification of security forces and linking them to nationalism is preventing reforms. If we do not reform we will continue to wail over coffins!"
At least 25 Central Reserve Police Force personnel were killed and six wounded in Chhattisgarh's Sukma district on Monday, the deadliest attack by Naxalites targeting security forces this year.
The Naxalites mounted the assault around 12.25 pm in Kalapathar area of south Bastar region, one of the worst-hit by Left-wing extremism in the country.
The area is close to the Chintagufa-Burkapal-Bheji axis, the hotbed of Naxal violence which has seen a number of such attacks in the past resulting in high casualties.