Ahmedabad/Nagpur: A year after Prime Minister Narendra Modi left his home state Gujarat, turmoil is brewing in the state with the economically dominant Patel community seeking Other Backward Class status. Over 10 lakh Patidars have planned a massive protest meeting and rally in Ahmedabad on Tuesday.
The Patel community, represented by the Patidar Aarakshan Andolan Samiti, has been demanding reservation in the OBC category. Their contention is that Patel youth are neither getting admissions in colleges nor jobs in the government and want 27 per cent quota in government jobs and education.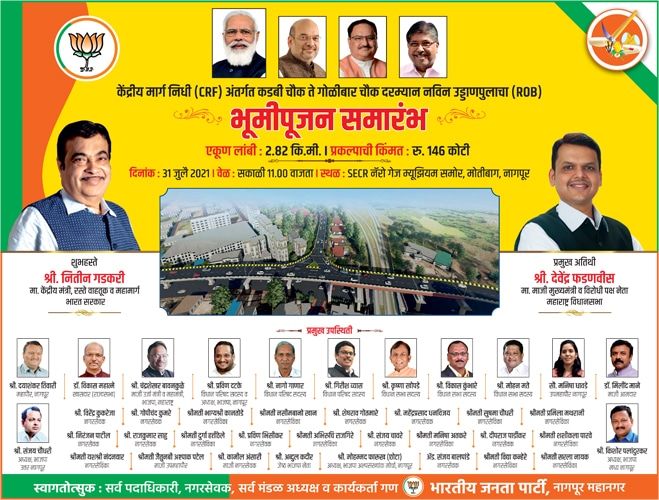 Hardik Patel, Convener of Patidar Aarakshan Andolan Samiti, said, "If people want us to go to jail, we will do so. Those who have hurt the interests of Patels have had to go. In 1985, we sent the Congress government packing. Anybody who hurts the ego of Patels will meet the same fate."
Accounting for 12 per cent of Gujarat's population, the Patels are among the economically strong communities of the state. Those from the Schedules Tribes have 15 per cent reservation, Scheduled Castes have 7.5 per cent and OBCs have 27 per cent.
There are 146 communities in the OBC list and Patels want themselves to be named as 147th in the list. Patels' demand is being opposed by other communities in the OBC list as they fear inclusion of Patidars will shrink their quota.
Social scientists said the Patels are neither economically or socially backward and other OBC communities will not want them to be included in their list.
Dr Gaurang Jani, a social scientist, said, "In fact, they (Patels) already have begun to protest. It can lead to a friction between the Patels and other OBCs."
The Gujarat government has not met any of the Patels' demands yet, but is treading carefully as it does not want to antagonise a loyal votebank. Patels have been the bedrock of BJP's larger social coalition in the state.
Chief Minister Anandiben Patel said, "You are aware of Constitutional provisions and Supreme Court judgements. We are not in a position to increase SC, ST and OBC reservation status beyond 50 per cent."
Anandiben patel, state BJP President RC Faldu and seven other ministers are from Patel community.