WCL woman worker gang-raped in broad daylight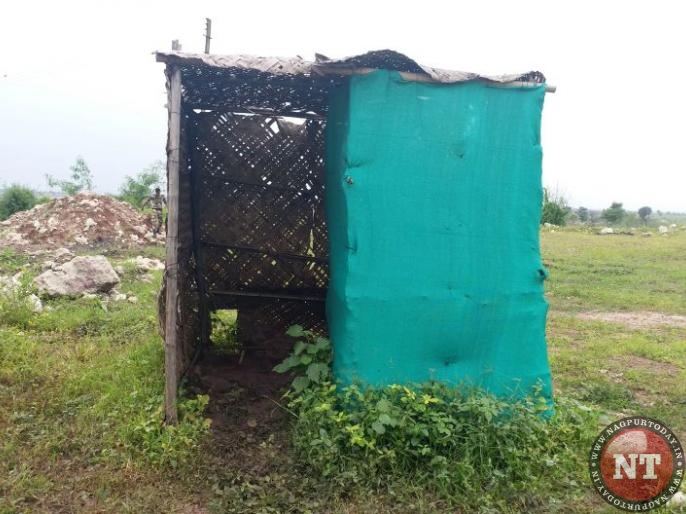 NAGPUR: In a perturbing incident, a 26-year-old woman employee of the Western Coalfields Limited (WCL) was gang-raped by four persons in broad daylight in the premises of Gokul mines in Bhivapur taluka in the district. In more horrifying act, the accused tried to kill the victim by attacking her with stones. The victim lost both her eyes in the attack.
The incident took place at a makeshift toilet on Tuesday afternoon around 2.30 pm when preparations for the Independence Day celebrations were going on every where. An aged truck driver somehow noticed the crime and alerted the nearby people. The four accused are reportedly truck drivers and conductors and two of them have ben arrested by the police while two were still at large.
The victim was admitted in a critical condition to WCL Hospital, where she was given primary medicare but she was immediately referred to Nagpur for further treatment. The Umrer police was yet to register a case in this regard till the filing of this report.
Victim comes from farmer's family
The Gokul mines, which are operational since last three years, come under the WCL Umrer area. The victim hails from Madhya Pradesh and is currently residing at her grandfather's place at Hevti in Umrer. Their farm was acquired under the mines and therefore the woman was given compensatory job as a clerk at the weighing machine at Gokul mines.
Aged truck driver alerted the office
The victim had her lunch in the noon and went to the makeshift toilet, which is just 400 meters from the machine. The four accused, who were following her, dragged her inside the toilet and forced themselves upon her. The incident could not be noticed immediately by anyone as it was raining heavily at that time. After the rains stopped, an aged truck driver was passing from there and he heard the cries of the helpless woman. He saw the injured woman lying in very bad condition. The aged man immediately informed this to the office.
Accused arrested from nearby trucks
After learning about the incident, the office people started searching the accused in the area. They noticed two people hiding in nearby truck in suspicious conditions. The workers caught hold of the two, who had blood stains on their clothes. The workers also learnt that two accused had fled the spot.