Nagpur.
Public sector undertaking Western Coalfields Ltd (WCL) has started supplying water from its underground water reserves to nearby villages in Vidarbha region of Maharashtra which has been reeling under severe drought.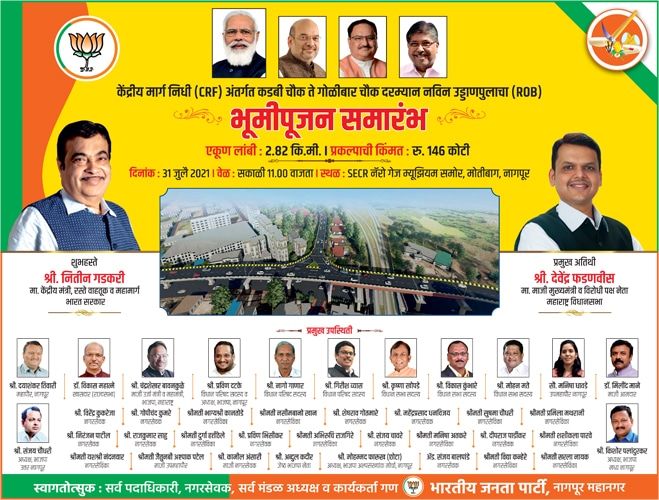 In course of its coal mining activity, the mines of WCL tap a huge reserve of underground water out of which a small portion is utilised for its day to day functions.
The major quantum of water, which was being unutilised until a year ago, is now being put to effective use by the surrounding villages with the help of WCL, a WCL release issued here said.
In the past few months, WCL has initiated various developmental activities with its unutilised mine water discharge like recharging canals and rivers, providing water for irrigation, recharging wells and underground water table and providing potable water to name a few, it said.
To begin with, WCL undertook a pilot project where it discharged water from Saoner underground mine in Nagpur district. The efforts bore fruits as Borgaon village was benefited with an increased water table and replenished water source in its otherwise dried up boreholes.
The pilot project is now being replicated in other nearby villages of Nagpur and other areas, it said.
After Borgaon village, WCL took up Kamptee open cast mine to make it available for drinking purpose.
"WCL launched a Kamptee to Kanhan suply in October last to provide potable water to Kanhan township from the water being discharged from its Kamptee Open Cast Mine entailing the installation of Pressure Water Filtration plant in Kanhan municipal area at a cost of Rs 47 lakh and laying pipeline up to a stretch of 3.5 kms from its mine to the filter plant," it said.
Today, about 8,000 residents of Kanhan village are being
supplied two lakh litres of potable water per day with a provision to be increased up to 4 lakh litres per day.
The next was Silewara sub-area – AB Incline, Pipla and Silewara, all in Nagpur district, started discharging water through pipeline into the irrigation canal developed by the state government.
In its other activities, WCL said Murpar underground mine situated in Chimur tehsil of Chandrapur district pumps out around 3500 GPM (Gallons per Minute) water on surface of which around 1500 GPM is supplied to village ponds.
As a result, the village pond and wells in nearby villages have sufficient water throughout the year.
WCL has also contributed Rs 48 lakh under 'Jal Yukta Shivar Abhiyaan' of the state government for districts Nagpur and Chandrapur, the release said.