Nagpur: Western Coalfields Limited (WCL), has recorded highest ever growth in Coal Production and Despatch during Ist Half of FY 2017-18. Company has also created a record in highest ever growth in all physical parameters during Sept'17.
During FY 2017-18 upto Sept'17, WCL has registred highest ever growth of 8.4% in coal production & 37% in Overburden removal, compared to the corresonding period of FY 2016-17. Similarly, company has also registred highest ever growth of 33.10 % in coal despatch.
In Sept'17, company has created new record by registering 18% and 45% growth in coal production & despatch respectively.
Annual target of Coal production of WCL is 48.5 million tonnes during 2017-18. WCL is heading towards creating another record of highest ever Coal production of more than 50 million tonnes, surpassing target & earlier highest production of 45.73 million tonnes achieved during 2009-10.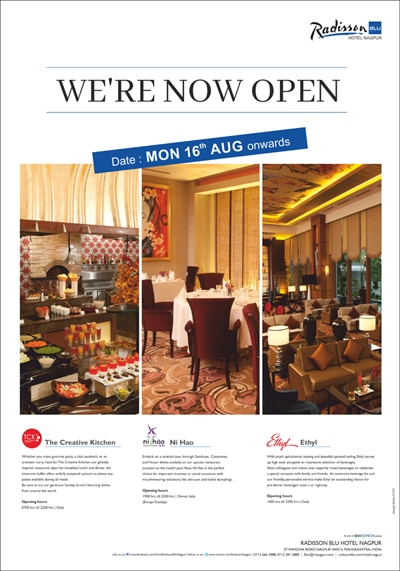 Coal despatches to Power Utilities, particularly to MAHAGENCO, the major coal consumer of WCL, witnessed 34% growth in 1st half of the FY 2017-18 against corresonding period of FY 2016-17. This achievement has been 87% above the annual plan. Specific consumption of MAHAGENCO has also reduced from 0.753 kg/kwh to 0.736 kg/kwh due to improvement in quality of Coal.
In view of increase in coal production & sufficient coal stock, WCL has been able to add new consumers during 2017-18. Swapping of Coal linkage of Mahagenco, GSEB from other subsidiaries of CIL to WCL has helped Power Companies financially due to savings in Railway freight. Similarly new consumers have shown their interest in WCL coal through different auction routes. With such overwhelming response from consumers, WCL is geared up to despatch over 50 mt of Coal against target of 48.5 my.
During the period 2017-18 (up to September 2017), on an average 23 rakes were loaded per day as compared to 17 rakes per day in last FY 2016-17, registering a growth of 37 %. In September 2107 the growth was phenomenal 57%.
Besides creating record growth in Coal Production, OB Removal, Coal Despatch, WCL has also witnessed growth in other fields. Team WCL's Out of Box concept of creating business horizontals such as Sand from OB, Brick manufacturing is attracting bonafide consumers. With encouraging response, WCL is moving ahead to produce more sand & brick for commercial consumption.
Eco Mine Tourism & Eco-park launced in Nov'15 has already witnessed more than 1 lakh visitors. WCL has been torch bearer in Utilization of mine water. Apart from use of mine water for irrigation & drinking, WCL has launched the largest water purifier unit at Patansaongi which is catering to the need of drinking water of nearby villagers. Bottled drinking water (Coal Neer) has also been launched which is at present being used for internal consumption but plan is to launch commercially for rural population at much cheaper & affordable rate.
Skill Development initiative by WCL for rural youth has also been extremely successful with around 10000 trained so far. Majority of them have started their career either in relevant companies or have opted for own entrepreneur venture.