Nagpur: As rain continued to lash the city last night, many localities literally presented scenes of urban flooding.
The showers had inundated several houses in the Shanti Nagar and other lower areas of the city where the residents were compelled to pass the night sitting on chairs.
The torrential rain, which continued for a couple of hours, left the household belongings of the residents suffused in water. The same has, in turn, caused an enormous loss to the people. While the residents enjoyed the weather, rain also brought its share of miseries in the form of water logging.
What is agitating the people of these areas is the fact that administration and NMC is not paying any heed to resolve the issues being faced by them.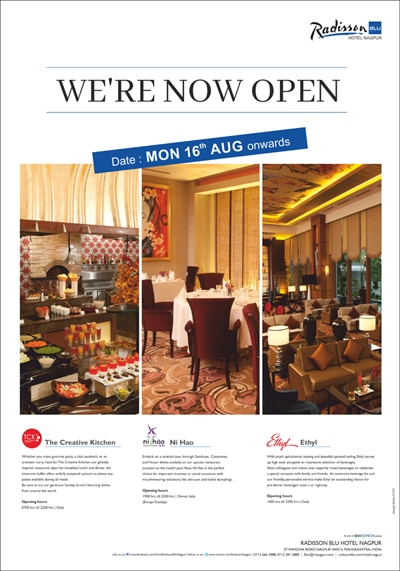 Every year, NMC spends lakhs of rupees for cleaning the canals of the city. Hitherto, numerous areas get submerged in water in the monsoon. The reason, as is being claimed, is that due to lack of proper cleaning, sewerage pipes of the area were blocked. The incessant showers have, therefore, illustrated the real position of drainage system which agonised the Shanti Nagar residents last night.