Nagpur: The Chairman of NMC's Water Committee Sandeep Joshi on Thursday said that the water connections of those defaulters who failed to avail the One Time Settlement (OTS) amnesty scheme will be snapped. The crackdown on big defaulters of water bills in each of NMC's 10 zones will be launched between July 12 and 18. 100 big defaulters in each zone will face the action, Joshi warned.
Joshi was addressing a press conference after a review meeting of Water Works Department. Terming the OTS scheme as a partly successful, Joshi said that many consumers paid half of their water dues. The recovery amount will see an increase on July 30. Several defaulting consumers demanded that the time limit of the OTS scheme should be extended. But the matter comes under the Standing Committee and it only can take a decision in this regard, Joshi said adding the OTS scheme could be an injustice for regular consumers.
He further said that a complaints redressal camp will be held on July 11 between 3 pm and pm. He will himself will be present in the camp and resolve the complaints of consumers. Even the regular payee consumers can also attend the camp, Joshi said.
Replying to a question, the Chairman of Water Committee said that a proposal on amending bylaws regarding water supply and other related matters will be tabled in the next General Body Meeting of NMC. The residential and commercial consumers will be separated in the new scheme, Joshi said.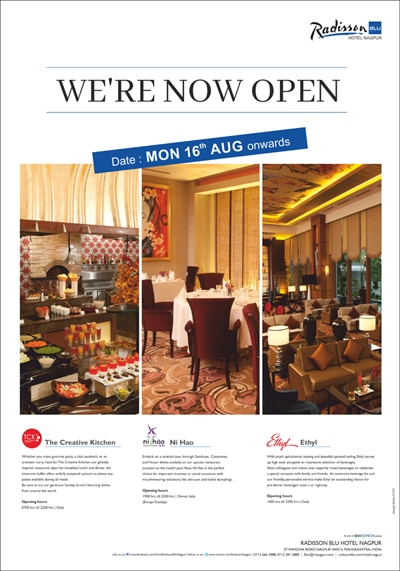 Following table shows the status of OTS scheme:
– Rajeev Ranjan Kushwaha ( rajeev.nagpurtoday@gmail.com )