Watch Out what Big B's grand daughter Navya is upto, in Paris!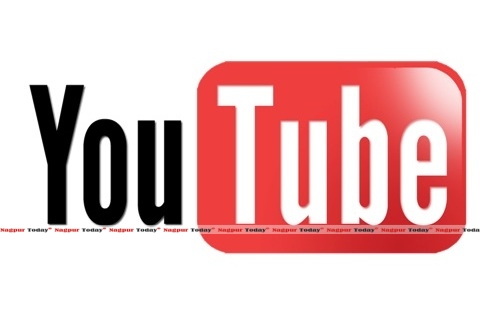 Amitabh Bachchan's granddaughter and Shweta Nanda's daughter, Navya Naveli, will soon be attending the high-society Debutantes Le Ball in Paris, amongst other 24 girls from across the world.
In a behind-the-scenes video posted by AFP, she says, "I have never done anything like this before so I'm very very nervous but very excited.
" She adds, "I'm going to be taking dance lessons so that my dancing is up to the mark and also I will be going through fittings to make sure my dresses are fine and also practicing walking in heels because that's no usual thing for me. I'll also walk around on heels in my bedroom to make sure that I don't fall over."
To ensure that Navya looks impeccable on the night, a Parisian make-up artist has come to see her and her mother, Shweta Nanda, at their Paris hotel.