Mumbai/Nagpur: The Maharashtra state board received complaints on Thursday that the Higher Secondary Certificate (HSC) Marathi paper had been leaked out on social media five minutes before it was handed out to the examinees. Screenshots of the question paper were allegedly circulating on a social networking platform in the morning. Refusing to term it a leak, the Mumbai division has decided to complain to the cyber-crime cell on Friday.
This is the third time in a row that an HSC exam paper has come out on social media just minutes before the exam began. Previously, in 2015 and 2016, book-keeping and accountancy papers had been similarly released on WhatsApp.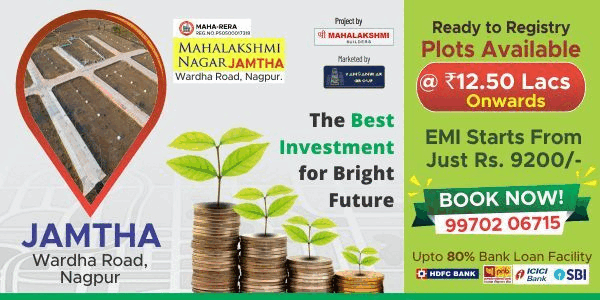 According to the Mumbai division, which also includes Thane, Palghar and Raigad, it got hold of the actual images at 5pm.
Students had entered the halls by 10.30am and they received the question papers by 10.50am.
While at this point, the board is unsure about who 'leaked' the paper, they suspect it to be a supervisor's job, as they have access to the papers at the time it was leaked. "It could have been anybody, a student or a teacher," said Dattatray Jagtap, divisional secretary, who received the complaint. "It is not a leak, it is a malpractice."
Jagtap said that it needs to be ascertained whether the paper was released from the Mumbai division or any other part of the state. "We are going to file a complaint with the cyber crime cell tomorrow (Friday) to understand where the images originated from and if they reached large numbers of students," said Jagtap.
When asked whether they will consider holding a re-exam, official said that the paper might not have reached a large number of students, because they were in exam hall by 10.50am, but there was no denying that a student might have walked into the exam hall late after seeing the images.
"We have no proof that the paper reached students before they entered the exam hall," said Gangadhar Mhamane, chairperson of the board.
In the past two years, the board has filed police complaints after papers were released on the social media, but hasn't found the culprit. The board did not hold re-exams after the previous two incidents.