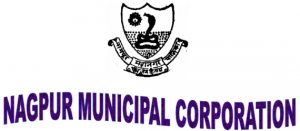 Nagpur News: Nagpur Municipal Commissioner Shyam Wardhane issued show cause notice to some Nagpur Municipal Corporation (NMC) officers and suspended fifteen with immediate effect on a surprise inspection.
Wardhane paid a surprise visit to the Ashi Nagar Zone office of NMC. He found fifteen officials missing from duty. The place was filthy and in a state of complete disarray, with betelnut spit marks all over the walls and the furniture badly damaged.
The commissioner inspected the attendance register of the employees, making note of those missing in action and went through the employees' work records. He also ordered a probe into the defiling of office premises by employees.
Show cause notice has been issued to A. G Bodile, Sri Khote, Ramteke, Kachchwa, Pote, Vasanvar, Javed Khan, Janorkar, S. A. Khan, P. S. Khobragade and Rajesh Ingle, among others.