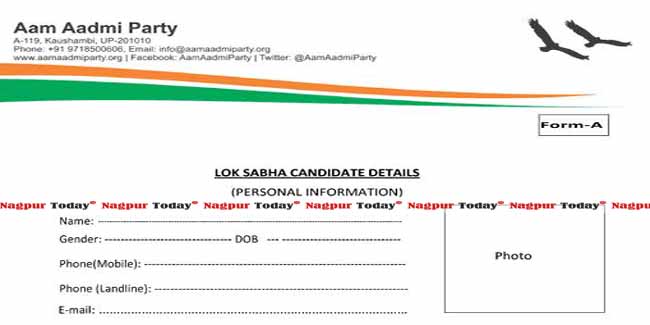 Nagpur News: Riding high on its success in the recent Delhi assembly elections, the Aam Aadmi Party is gearing up for the 2014 Lok Sabha polls. In what possibly could be a game-changer, the party is directly inviting interested individuals to apply to be an AAP candidate in the elections.
The 12-page form is fairly exhaustive in seeking details about potential candidates and their immediate family members.
Among other things such as sources of income, criminal record, educational details, affiliation to other political parties and organisations, it also asks applicants whether they have read the Swaraj book and also seeks their opinion on it.
Each form also needs to include a list of 100 proposing voters from the constituency the applicant wishes to contest from along with an affidavit on a Rs 10 stamp paper affirming that he/she on being elected would, among other things, not use a read beacon car, not take any unnecessary security and also not "take any big bungalow."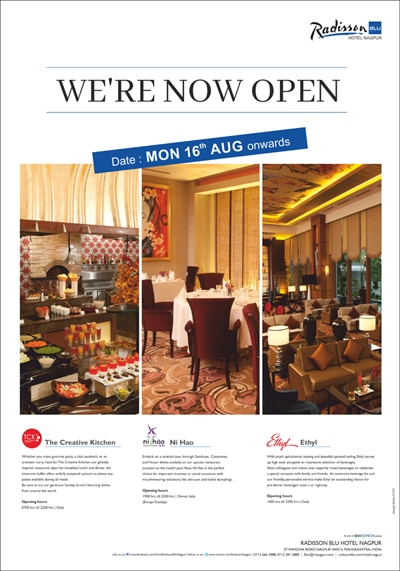 Form can be downloaded from : www.aamaadmiparty.org/Loksabha-nomination-form