Nagpur: Walkathon by students of 35 colleges and other events will mark celebration of State-level National Voters' Day in Nagpur on January 25. The Seventh National Voters' Day celebration also marks the formation of Election Commission of India. The Election Commission was formed on January 25, 1950. The significance of this day is to encourage youngsters, who have reached the age of 18, of the country to participate in the electoral process, by enrolling or registering themselves in electoral rolls and to exercise their franchise.
The function will be held at Dr Vasantrao Deshpande Hall on January 25. During the event, the electoral cards will be distributed to new voters.
The event will be graced by Chief Electoral Officer and Principal Secretary of Maharashtra Ashwini Kumar, renowned social activist Vikas Baba Amte, RTMNU Vice Chancellor Dr Sidhartvinayak Kane, senior Gandhian Thinker Vibha Gupta, Divisional Commissioner Anup Kumar, District Collector Sachin Kurve and others.
The District Collectorate has roped in local heroes, Prashant Vaidya, ex Indian cricketer, Industrialist Hassan Shafiq, administrative officer Aman Mittal, Dr Samir Jhagirdar, noted plastic surgeon, Arundati Pantawane, noted Badminton star, Mallika Bhandarkar, noted table tennis player, would be appealing to young voters to exercise their franchise and also underline its importance.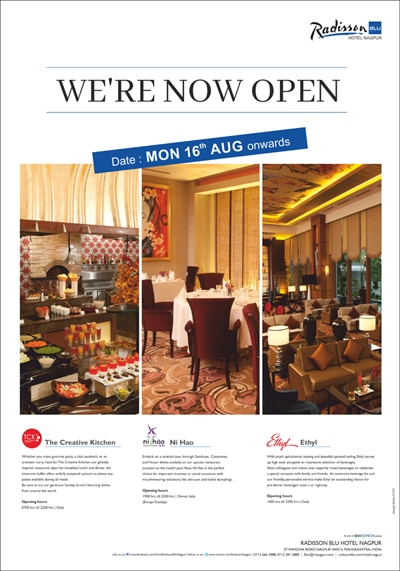 As part of awareness, various programmes were undertaken in colleges to make the new voters realise the importance of casting their votes and its implications on the democracy. The students in age group of 15 to17 years were provided with information as to how the elections are held and how the votes are cast.
Walkathon:
Students of 35 colleges of RTMNU will participate in a walkathon to be held on January 25. The walkathon will start at 8.30 am from University Ground in Ravinagar. The rally will cover Ramnagar, Laxmibhavan Law College Square and reach Dr Vasantrao Deshpande Hall.
Special drive:
As per the voters list dated September 16, the total number of voters is 37,54,948 of which 19,47,005 are men and 18,07,835 are women while78 voters are listed in other category (transgenders). The special drive undertaken to enroll voters ensured this high registration. The official release stated that during the registration process, about 97,916 names were processed from1,15,204 applications for inclusion in voters list, for transfers due to change of address and for deletion. This includes 44,306 women voters.