Chennai: The Tamil Nadu government will soon take steps along with the Centre on how to enable Jallikattu, Chief Minister O Panneerselvam said after his meeting with Prime Minister Narendra Modi. "You will soon see steps. Wait, good will happen," he said.
He said he gave a letter to Prime Minister Narednra Modi saying that ban on Jallikattu must be lifted and the Centre should draft an ordinance to this effect.
"PM Modi said he gives highest importance to cultural values of the state. He assured he will extend full support to us," Pannerselvam said.
He also spoke to the PM on drought conditions in the state. "There is drought in 50 per cent of the state," Panneerselvam said.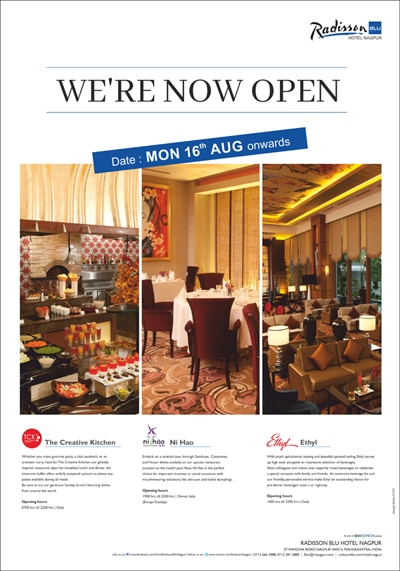 He said he had sought Rs 32,000 crore from the Centre for drought relief.