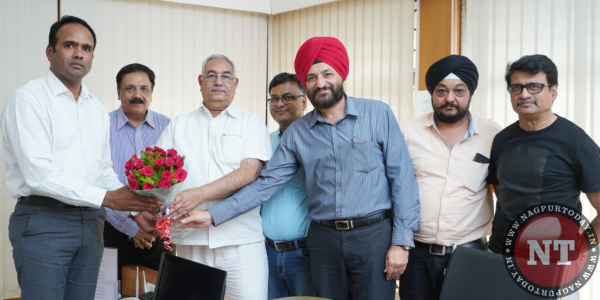 Nagpur: A delegation of Vidarbha Taxpayers Association (VTA) led by its president J. P. Sharma met & welcomed recently appointed Commissioner of Nagpur Municipal Corporation Virendra Singh by presenting flower bouquet.
J. P. Sharma President of VTA said that this association is formed with a strong belief that we, the citizens of this country are its true owners by virtue of being taxpayers and it is also undeniable that every individual is a taxpayer, paying either in the form of direct or indirect taxes and it is to protect and safeguard the common man's right as a taxpayer that this organization has taken shape.
Tejinder Singh Renu Secretary of VTA said that Nagpur is fortunate to have a commissioner who was a fighter pilot earlier, thereby a combination of armed forces discipline and IAS administration will surely give extra edge to this responsible chair and we are sure that under your able guidance, Nagpur will certainly reach new heights.
Municipal Commissioner Virendra Singh said his focus is on fast disposal of files and will surely like to resolve any issues causing problems to the citizens and taxpayers.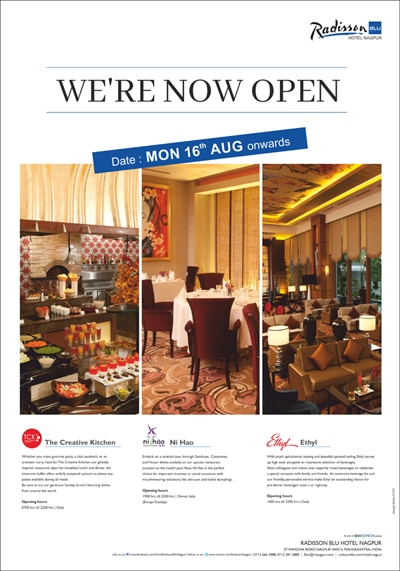 Other present in the delegations were VTA's Joint Secretaries Hemant Trivedi & Amarjeet Singh Chawla, Executive Body Members Rajesh Kanoongo & Munish Malewar.