Nagpur: A delegation of Vidarbha Taxpayers Association (VTA) led by its secretary Tejinder Singh Renu welcomed recently appointed Chairman Dr. Deepak Mhaisekar by presenting bouquet of flowers.
Tejinder Singh Renu submitted various suggestions in writing to NIT chairman on proposed modifications called by Urban Development Department, Government of Maharashtra vide Notice No. TPS-2415/212/CR-117/2015/UD-9, dated 6.4.2016 in Development Control Regulations (DCR) 2000 of Nagpur city.
Renu also apprised Chairman about VTA that with a strong belief that we, the citizens of this country are its true owners by virtue of being taxpayers as every individual is a taxpayer, paying either in the form of direct or indirect taxes and it is to protect and safeguard the common man's right as a taxpayer that this organization works.
Dr. Mhaisekar said that he was awaiting suggestions from Association and after his patient hearing, appreciated the suggestions submitted by VTA. Dr. Mhaisekar asked VTA to email the soft copy of suggestions to him. He assured that coming week NIT shall be sending its suggestions on the subject to the State Government, wherein after detailed scrutiny, required changes can be made.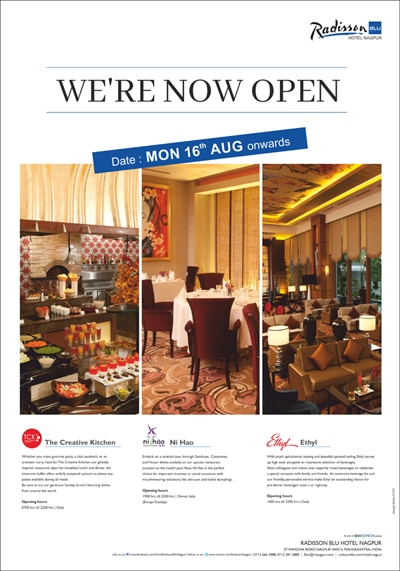 Others present in the meeting were S. H. Gujjelwar – Chief Engineer NIT, A. K. Gour – Superintendent Engineer NIT & VTA's Joint Secretary – Hemant Trivedi, Executive Body Members Amarjeet Singh Chawla and Saqib Parekh.