Vidarbha Taxpayers Association (VTA) vehemently opposes Nagpur Municipal Corporation's suggestion of reintroducing Octroi before the team of Fifth Maharashtra Finance Commission (MFC).
J. P. Sharma – President of VTA said, reading such a topic of reintroducing Octroi in newspapers is absolutely shocking. Can't imagine our NMC is going beyond 'One Nation, One Tax' ideology of Central Government. Actually NMC is failing in administrating its affairs probably due to many inefficient staff, who are being paid hefty salary without obtaining desired output.
Payment of salary to round 8000 workers involved in cleanliness of city is being made by NMC, while only 1000 to 1500 workers actually come to work. Water billing is accounting around 300 MLD, while similar quantity is not being accounted for. Same is the situation of House Tax wherein still many new properties are not yet assessed by NMC.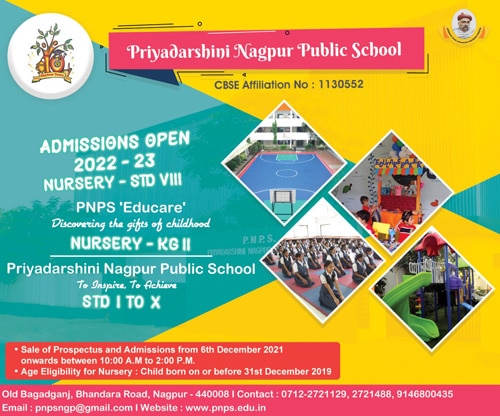 Tejinder Singh Renu – secretary of VTA said, we support demand by NMC that more share in GST should be allocated to local bodies so that development of such city is carried as maintenance costs is increasing considerably, year after year. Reintroducing demand of Octroi by NMC is legally and morally incorrect; legally incorrect because no provision under Maharashtra Municipal Corporation Act allows Local Bodies to introduce Octroi and morally incorrect because this goes against their own support for removal of Local Body Tax (LBT) before State elections.
VTA has been been constantly demanding that two administrative agencies in city. Namely NMC and NIT have actually added much cost on taxpayers for their administrative maintenance and costs as their respective zones and head offices are doing similar jobs of different areas which can surely be avoided.
Nagpur taxpayers are being paying double taxes in various forms to NMC and NIT, which is incorrect and only NMC should be sole local body to cater city. Hence VTA strongly opposes demand by NMC to reintroduce Octroi in future.