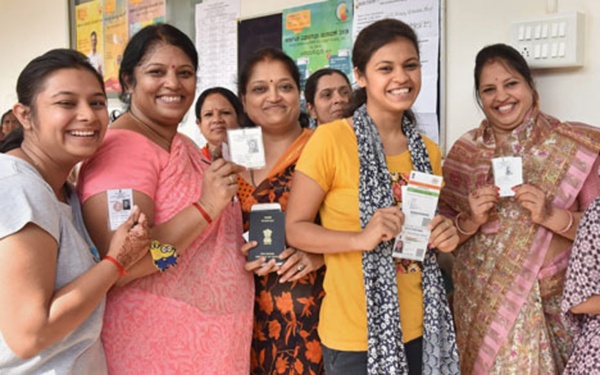 New Delhi: Voting ended at 6pm on Saturday for the Karnataka Assembly election 2018. A voter turnout of 70 percent was recorded, said the Election Commission, a news agency reported. Minor glitches were reported from some polling booths. Re-polling has been announced for polling station number 2 of the Hebbal Assembly constituency after EVM failure forced the polling to a stop.
While rains lashed Hubli around evening, forcing voters to take shelter, Kalaburgi was a scorching 43 degree Celsius, affecting the turnout there. Locals said, as a news agency reported, that there was a rush at the booths in the morning, but by afternoon there was hardly any crowd at the booths as the temperature was so high. In Chittapur taluk's Tarkaspet village of Kalaburgi, most of the 3,500 residents boycotted the elections over their demand for gram panchayat headquarters in their village.
Over 2,600 candidates would have their fate locked in EVMs in the assembly election in the southern state where the Congress is in power. Prominent candidates are Congress's Siddaramaiah and BJP's BS Yeddyurappa, among others.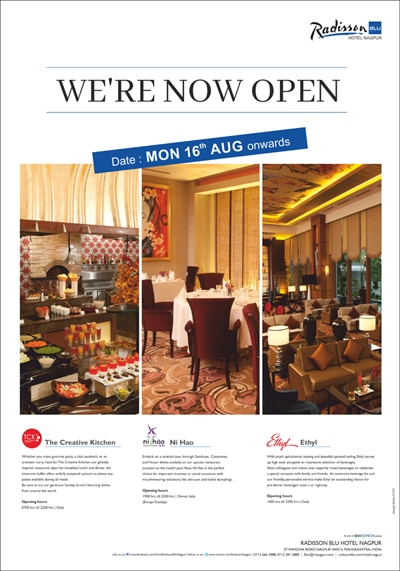 Interestingly, no party has been re-elected for a straight second term in 33 years in Karnataka. While Siddaramaiah is looking to win another term, Yeddyurappa is trying his best to wrest the power.
The campaign in the state saw political heavyweights from both the Congress and the BJP spend days holding rallies and roadshows. Prime Minister Narendra Modi and Congress president Rahul Gandhi ran a high-decibel campaign and were supported by Yogi Adityanath, Shivraj Singh Chouhan, Amit Shah from the BJP while Gandhi was joined by Sonia Gandhi and former PM Manmohan Singh. The BJP, in fact, had over two dozen central ministers and chief ministers campaigning in Karnataka. According to the Election Commission, some five crore people were eligible to vote in the Karnataka assembly elections.