Nov 7, last date for registration of voters

Nagpur: District administration, with a view to strengthen democracy, has launched a drive for registration of voters. Under the drive, which was launched last month and which expires on November 7, Saturday, Muslim Youth League's Azad Nagar unit at New Teka locality has urged the community members to get themselves registered as voters.
Urging the members of his Prabhag, Muslim Youth League corporator Aslam Khan, said that no voter should remain deprived of his right to vote, because this is the only weapon of a voter in general in democracy.
He also said that the drive includes removal of any discrepancy in voter-card, new registration as voter and change of address, etc, and the drive will continue till Saturday, Nov 7. Muslim Youth League secretary Zuber Khan also has urged the members to fill in Form-6.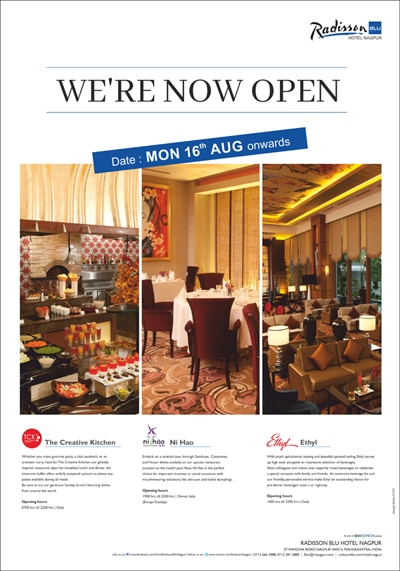 Niyazuddin Ansari, Shiekh Ibrahim, Mohammad Salim, Feroz Khan, Saddam Asharfi, Nisar Ahmed, Shahbaz Khan, Hadis Ali, Absar Ansari, Ghulam Mustafa, Sohail Khan, Shoeb Ansari, Kamil Baigh, Adil Baigh and other are working hard to make the drive successful.